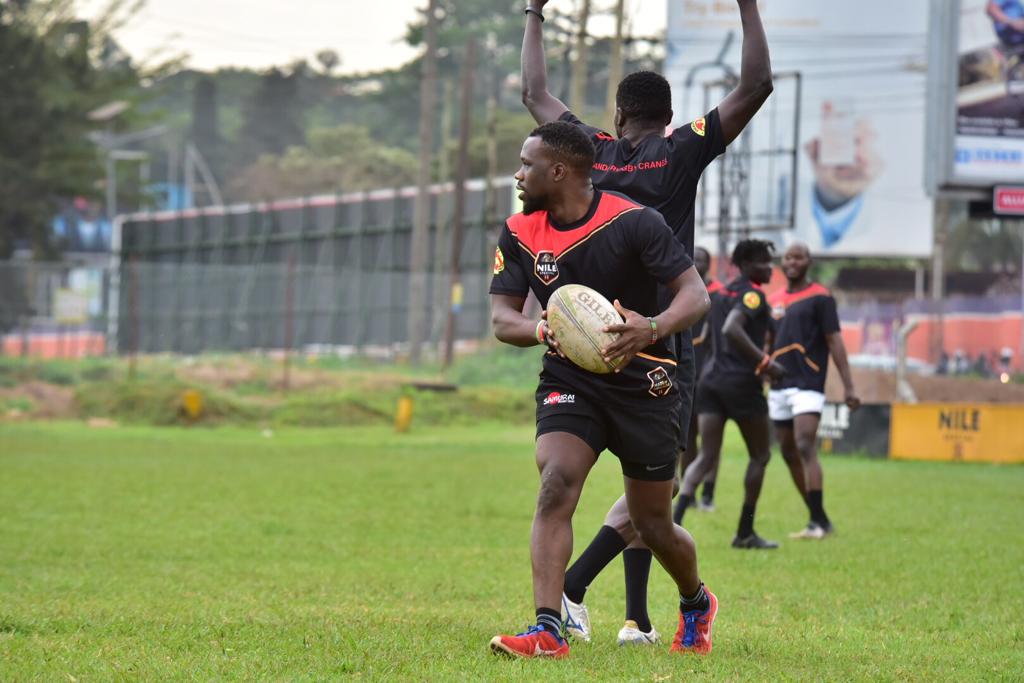 Uganda Rugby Cranes Coach Robert Seguya has named a 23-man squad that will face Zambia in the Victoria Cup game on Saturday at Kyadondo Rugby grounds.
The game which was earlier scheduled to take place on 10th August was postponed, giving the Rugby Cranes more time to prepare.
This will be Uganda's last home game in the tourney, having lost to Zimbabwe previously at Legends grounds.
Below is the full squad.
Forwards
Santos Ssenteza, Saul Kivumbi, Collin Kimbowa, Asuman Mugerwa, Faraji Odugo, Joseph Kagimu, Mike Otto, Simon Olet, Charles Uhuru, Brian Asaba, Pius Ogena, Desire Ayera, Eliphaz Emong.
Backs
Aaron Ofoywroth, Paul Epilo, Ivan Magomu, Eric Mula, Michael Wokorach, Ian Munyani, Phillip Wokorach, Daudi Semwami, Adrian Kasito, Justin Kimono.