It is all glamour as hundreds of worshippers continue to arrive at Prophet Elvis Mboye's Zoe Grounds in Lugogo, Kampala, for the Zoe Fellowship Gala Concert where American gospel singer Ron Kenoly will be performing later this Sunday evening.
At the September 01, 2019 gala concert worshippers are fellowshing as they honor Prophet Elvis Mbonye.
Singer Ron Kenoly will take the stage at around 7:00pm to worship with the congrgation and perform his wonderful gospel songs.
Ron Kenoly is an American Christian worship leader, singer, and songwriter whose expressed mission is "to create an environment for the manifest presence of God".
His musical style is one of jubilant praise and individual excellence on musical instruments.
He is popular for his gospel songs like; "Be Glorified", "For the Lord is Good", "I Love to Love You Lord" and "Hallowed be your name" among many others.
Here are photos: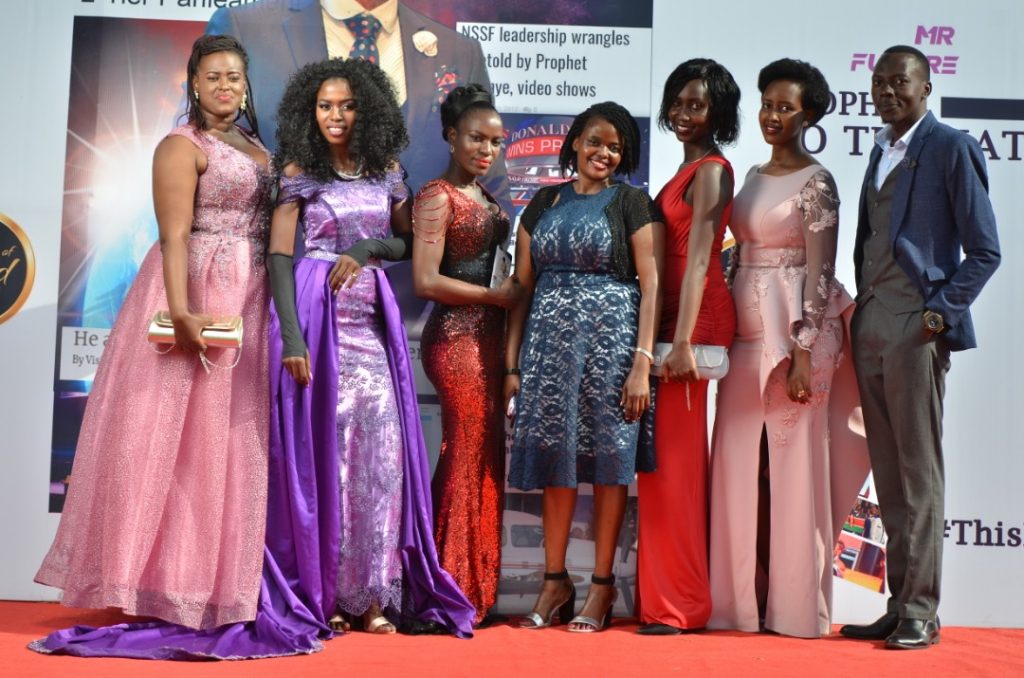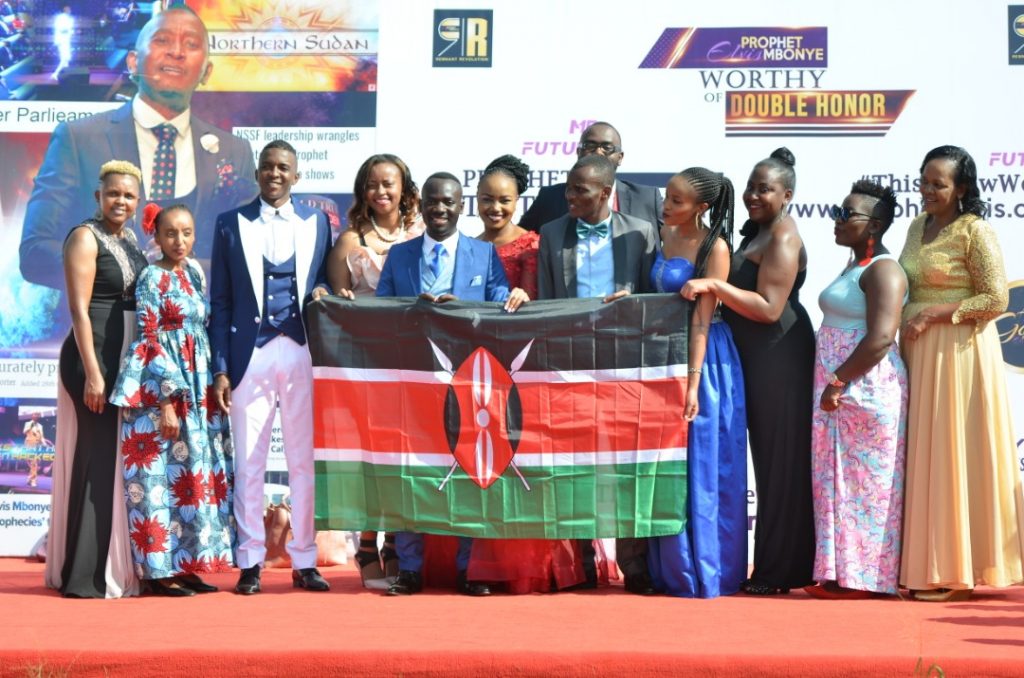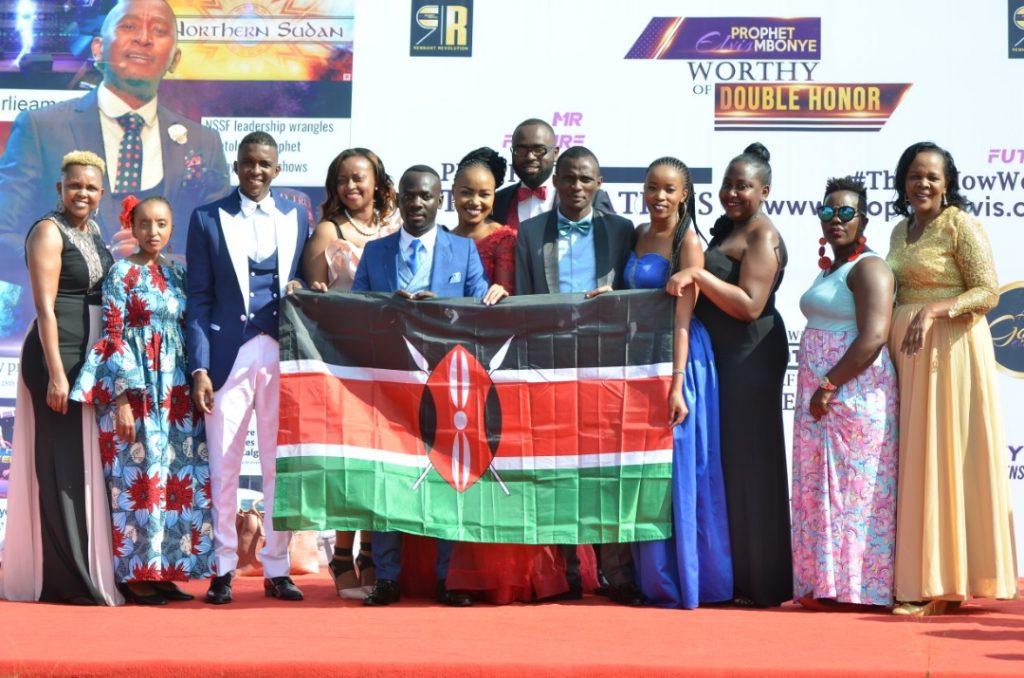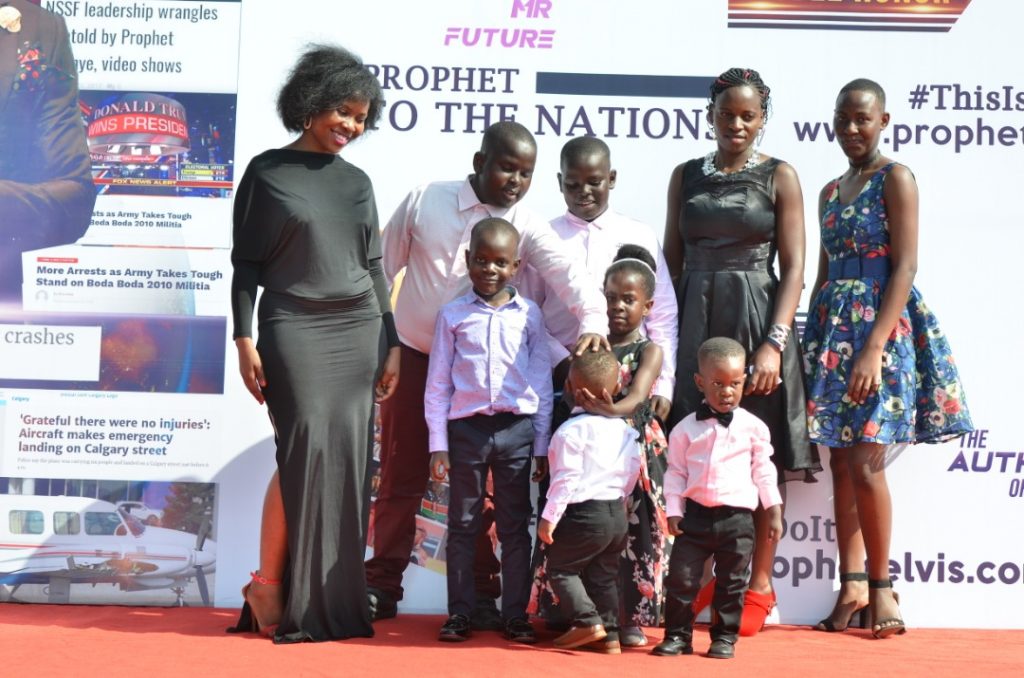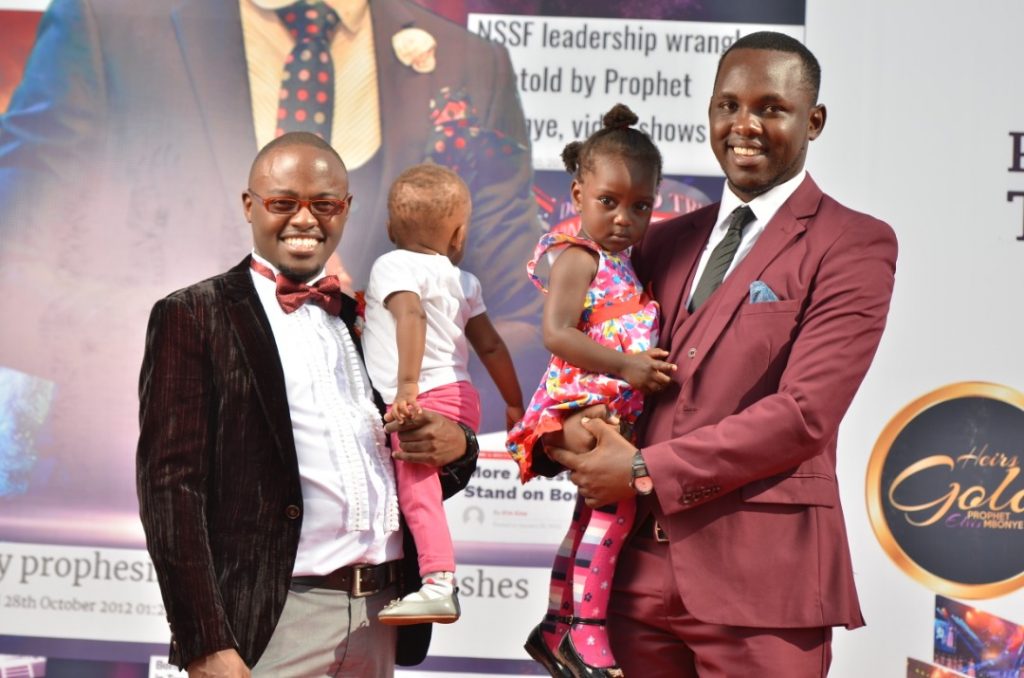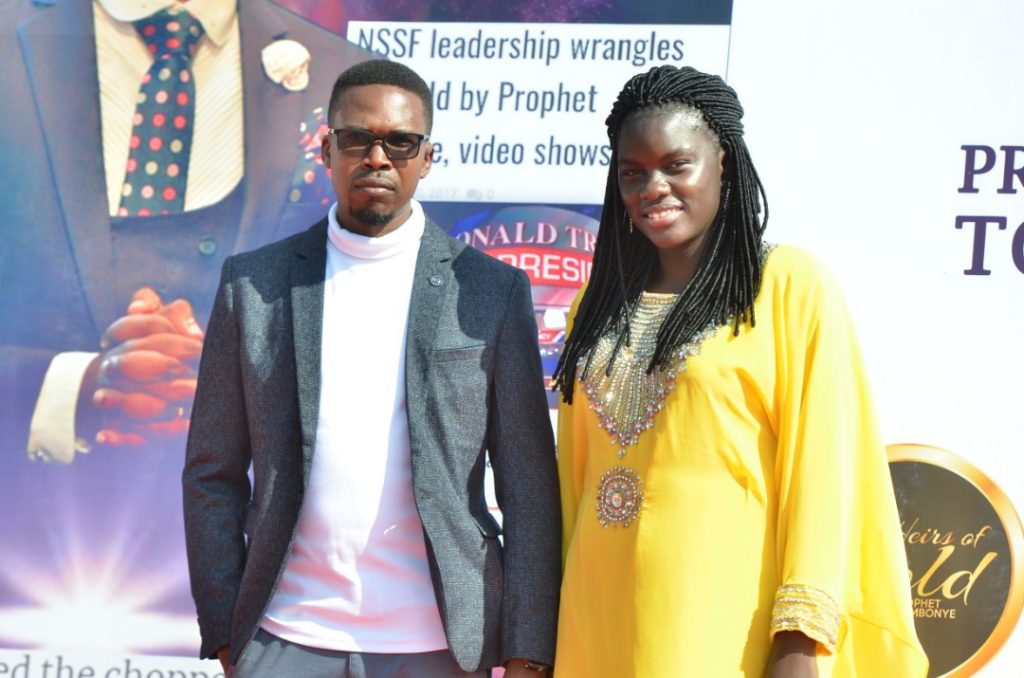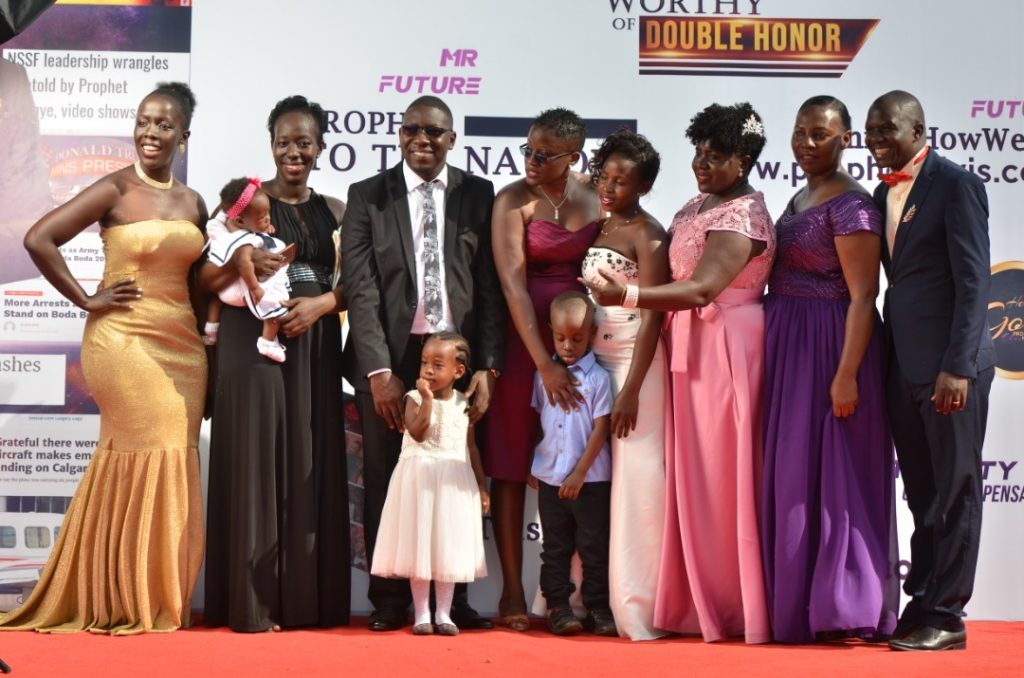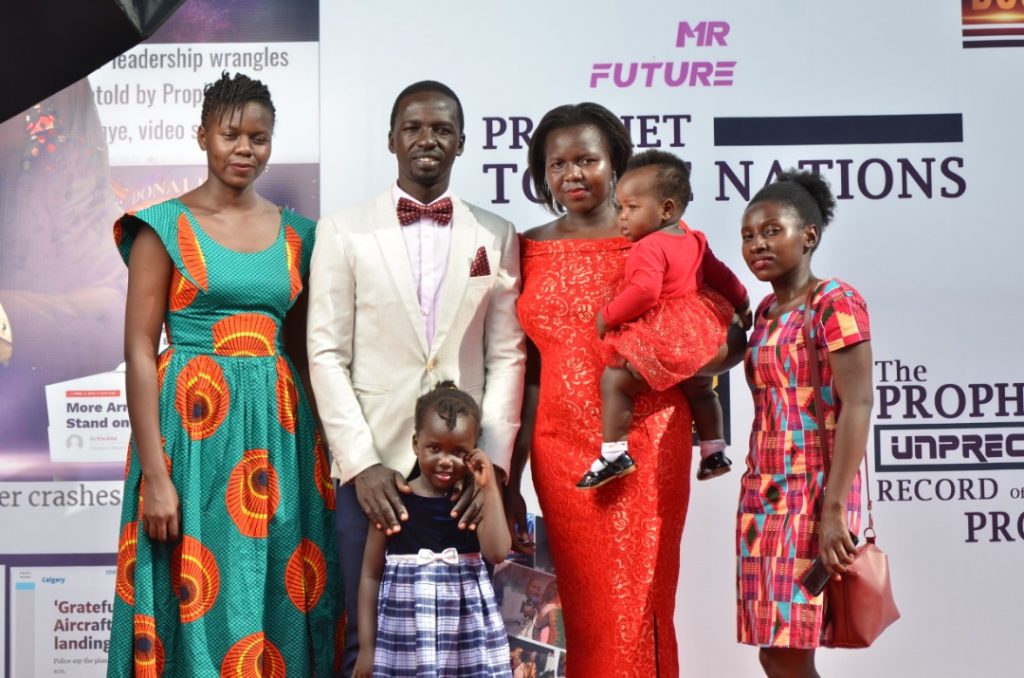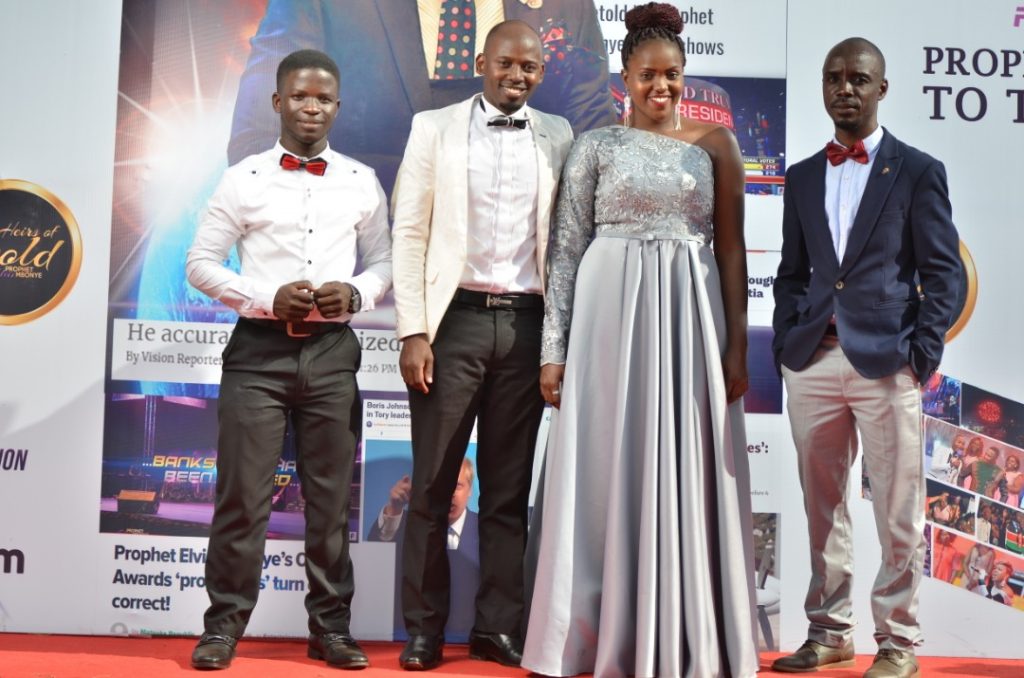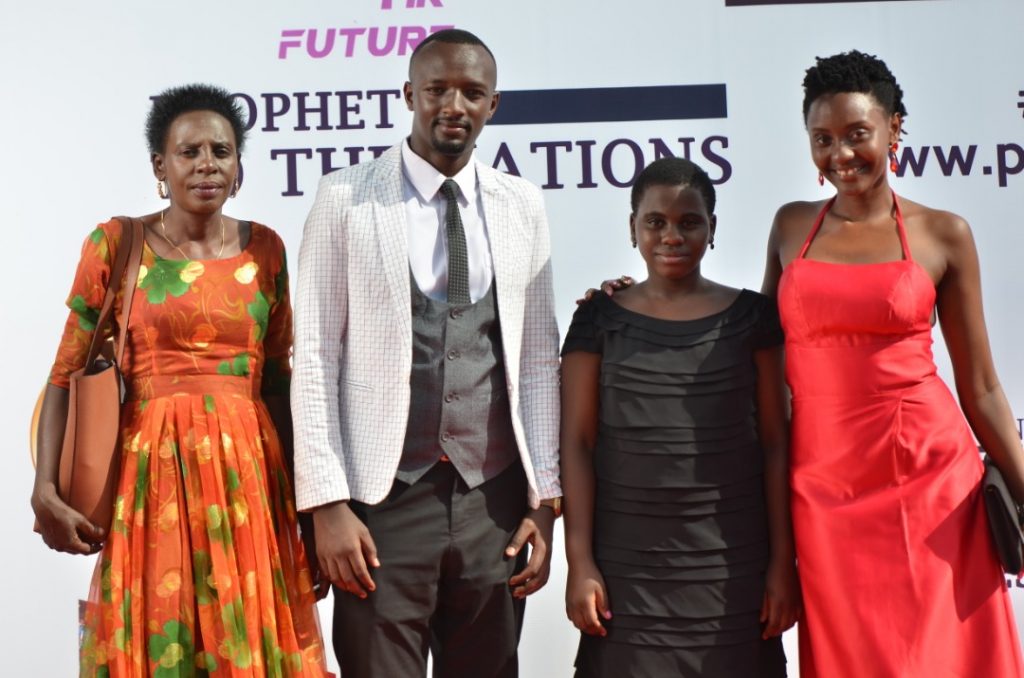 Comments
comments