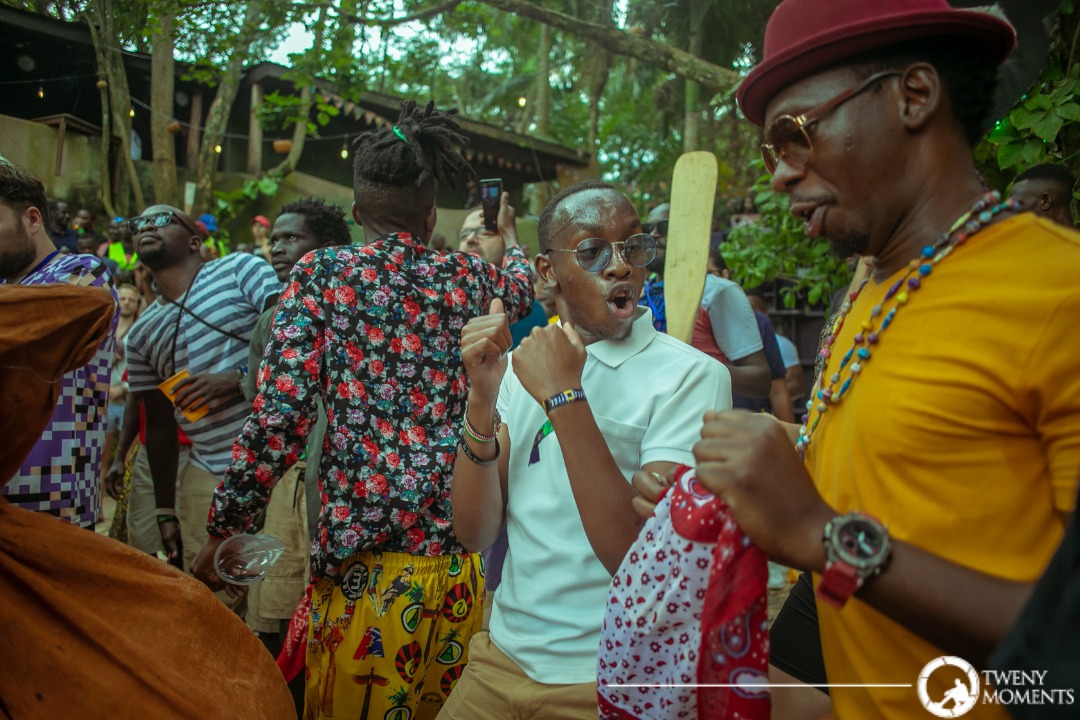 Over ten thousand revelers from within Uganda and the rest of the world thronged the Nile Discovery Beach in Jinja to experience the 2019 edition of the Nyege Nyege Festival which took place from Thursday 5th September to Sunday 8th September 2019.
Revelers had a thrilling 4-day experience filled with music, dance, interacting and merry as they watched music performances from a great line-up of several Ugandan and foreign artists and deejays.
Ugandan rapper BigTrill's latest song "Parte After Parte" turned out to be the anthem of the event, as revelers found it most suitable for the 4-day nonstop partying experience.
The event ended on a high with majority revelers vowing to attend next year's edition.
See photos (Photos by Tweny Benjamin):