Embattled Ugandan socialite Suliaman Kabangala Mbuga aka SK Mbuga has finally returned to Uganda after securing his release from prison in Sweden.
Mbuga touched down at Entebbe Airport at around 11:00AM on Saturday morning and was welcomes by family members, friends and the media.
This website understands that court in Sweden on 17th September 2019 acquitted Mbuga on the Swedish krona 53 million (about Shs 23 billion) fraud case, also involving his wife Angella Vivienne Chebet.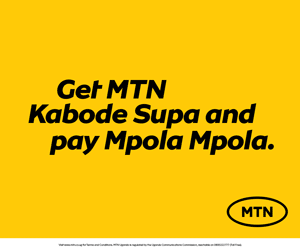 Swedish newspaper Expressen, in January 2018 published a story of how the couple (Mbuga, 34, and his wife Vivienne, 33) conned Sten Heinsoo in a fake gold deal.
Mbuga was first arrested in Dubai and jailed for over a year before being extradited Sweden in February this year to face trial in the fraud case.
Comments
comments