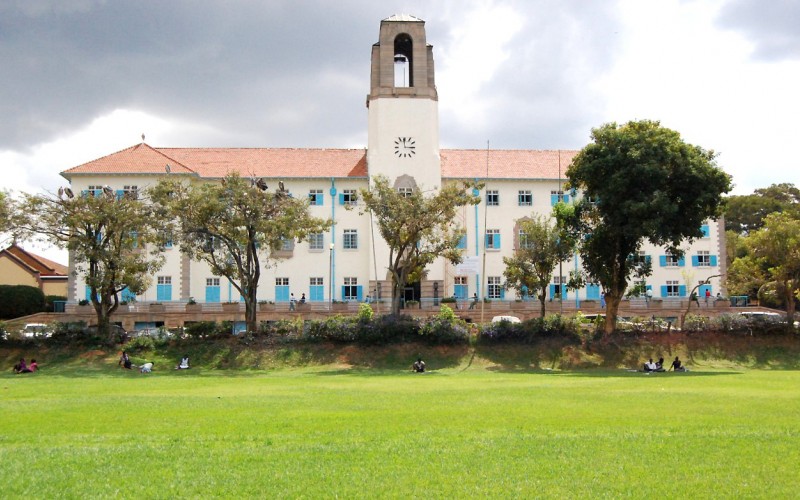 Sweden has been the biggest funder of research projects for the past many years. The country has however announced that they won't continue with the funding. Per Lingarde, who is the Swedish Ambassador to Uganda revealed this during the Makerere University-Sweden Bilateral Research Cooperation annual review meeting for research support to Uganda for 2018/2019 on Tuesday.
Makerere Vice-Chancellor, Prof Barnabas Nawangwe, said that the withdrawal would be a blow to the University, and a burden will be felt.
"We have been getting funding on average about $10m (about Shs40b) per year and that money just disappears. It is going to affect our research productivity, and might inevitably affect our ranking," he said.
Prof Nawangwe, however, said that the University will be on the lookout for other sources of funding.
Government has allocated Shs30 billion to finance Makerere's Research and Innovations Development effective 2019/2020 financial year.
Comments
comments