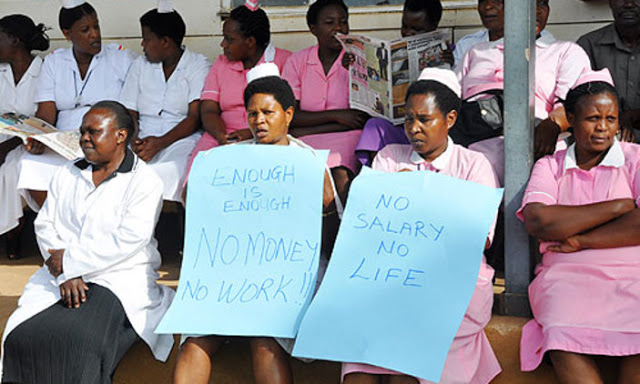 University professors will earn 15M monthly, and senior medical consultants will go home with 17M if the new pay increment demanded by the President of Uganda, Yoweri Museveni, is put in place. 
In a letter dated, September 30, addressed to Health minister Jane Ruth Aceng and copied to Public Service minister Wilson Muruli Mukasa and others, the President directed that the salaries for scientists be revised to the "desired levels".
Other beneficiaries of the pay increase will be university lecturers who will earn  Shs12.2m; directors of science Shs16m; doctors Shs5m and scientists Shs3.5m.
He promised to also 'work on' the non teaching staff who have for long been demanding for a pay raise. He says their time will come. 
President directed Mr Mukasa to conclude the issue of pay to government scientists and university teachers. 
It is not yet clear when the new salaries will be effected. Government allocated only  Shs150b in the 2019/2020 budget for salary enhancement for lecturers and teachers.
The non teaching and non-technical staff are not pleased that they have been left out.
Comments
comments