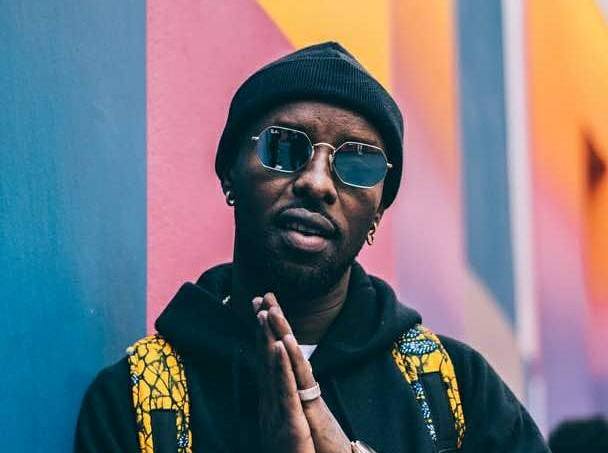 Eddy Kenzo just can't get his fingers off his phone ever since Rema Namakula introduced her new man, Hamza Sebunya, to parents and the general public.
At the kukyala, Sheikh Muzaata who was a guest sent unkind words to Kenzo calling him a love nigga. Muzaata said Kenzo was wasting Rema's time.
Kenzo was offended by Muzaata's statements and he has been demanding for an apology but it has refused to come.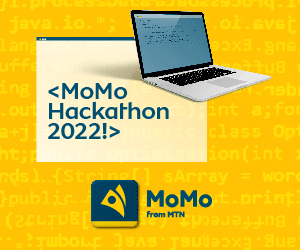 Muzaata told Kenzo to go and "sleep with his mother"
Kenzo says he can no longer sleep because of that statement. He threatened to camp at Kibuli Mosque until the moslem cleric apologises to him.
Whereas many think his anger is inspired by the break up rather than Muzaata, Kenzo has shared screenshots of his private conversation with Rema.
The screenshots indicate that they split two years ago although Rema only informed Kenzo about her new relationship in July this year.
They split amicably and he says his current behavior has nothing to do with Rema.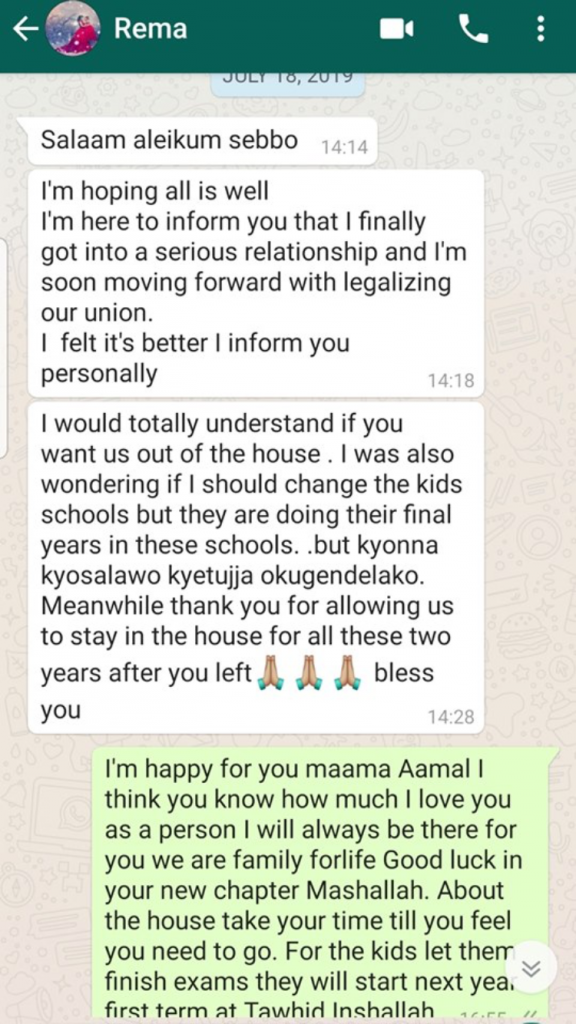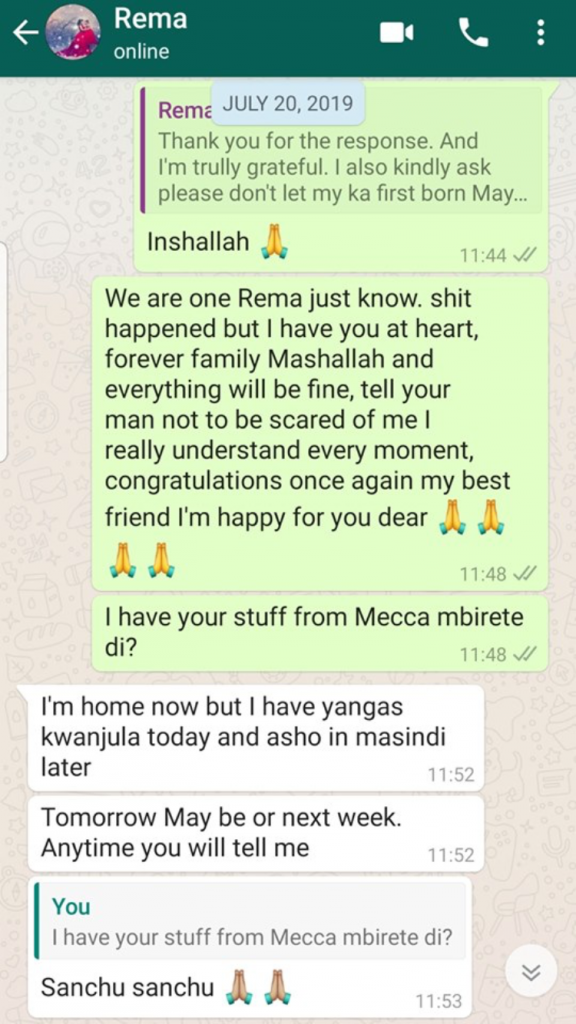 Comments
comments