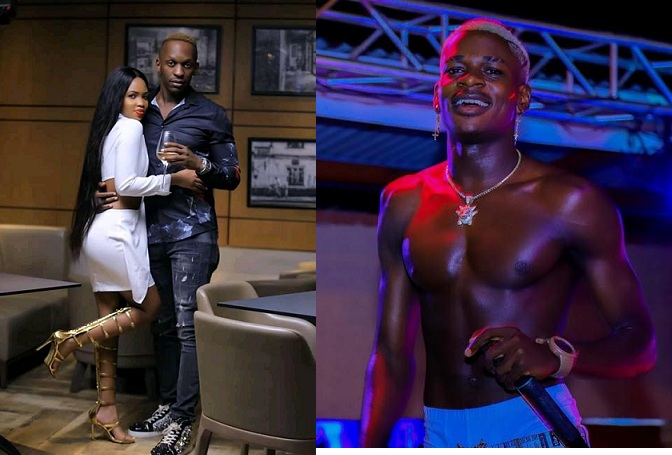 Saturday is a day singer Grenade wants to erase out of his memory. The singer was locked in an apartment and held on gunpoint by Marcus Ali (God's Plan) over sleeping with Sheila Gashumba covertly. Marcus is Sheila's current boyfriend.
Word surfaced recently through Sheila's friend called Amanda suggesting that Sheila had spent a night at Mestil Hotel with Grenade.
The news did not excite Marcus. He called Grenade at Speke Apartments under the pretext that there was something of importance to talk about.
"I was hesitant when he called me because we are not friends," says Grenade.
Grenade says Marcus held him on gunpoint while grilling him about his relationship with Sheila. This lasted for five hours.
"It was tough. I asked him one thing; to spare my life."
Grenade was saved by her girlfriend, Maggie Kawesi whom he had tipped off before going to meet Marcus. Maggie reported to police when he noticed Grenade was missing for long hours.
The singer says he was once in a relationship with Sheila at some point but it's all in the past.
Comments
comments