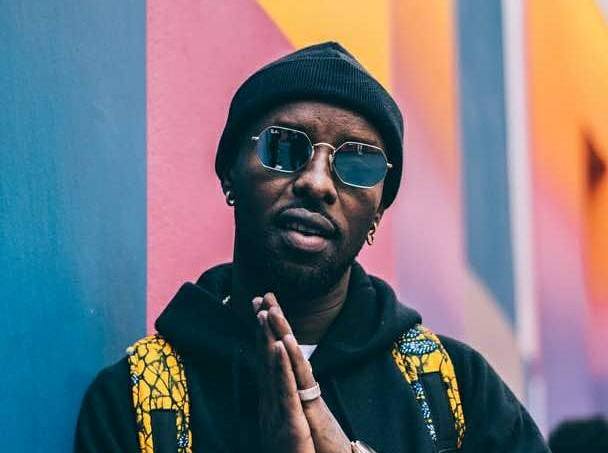 Eddy Kenzo said sometime back that he was being targeted by 'mafias' whose intention is to kill him.
The singer linked the problems that broke his relationship with Rema Namakula to the mafias.
The singer emphasized his fears on Thursday while talking to the press at Mestil Hotel.
"I am fearing for my life," he said.
He used the presser to send a request to government to offer him security.
One journalist asked where he currently stays, but Kenzo said he couldn't reveal because some people are after him.
Kenzo's home is in Seguku. He however had moved out leaving only Rema and the kids. 
Comments
comments