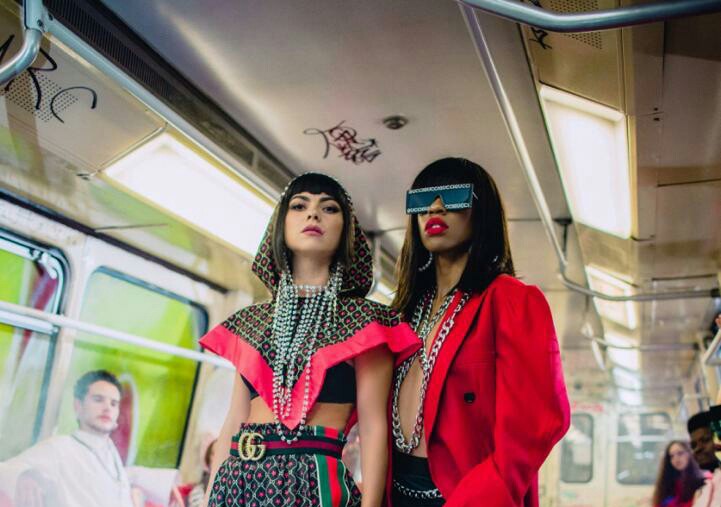 One of the most sought after artistes we have in Uganda right now, Vinka is set to release her 11th song on her 12 SONGS ALBUM on 4th November.
Vinka has continued to fulfill her promise of releasing a song every beginning of the month & her November Release is to feature European MTV Award winner INNA
In case you're wondering what Vinka was doing in Romania, Well After signing to Sony in June, Sony has started making mega moves.
From our reliable sources we have got to know that the Chips Na Ketchup Hit maker had went to Europe to shoot a music video with Romanian artiste INNA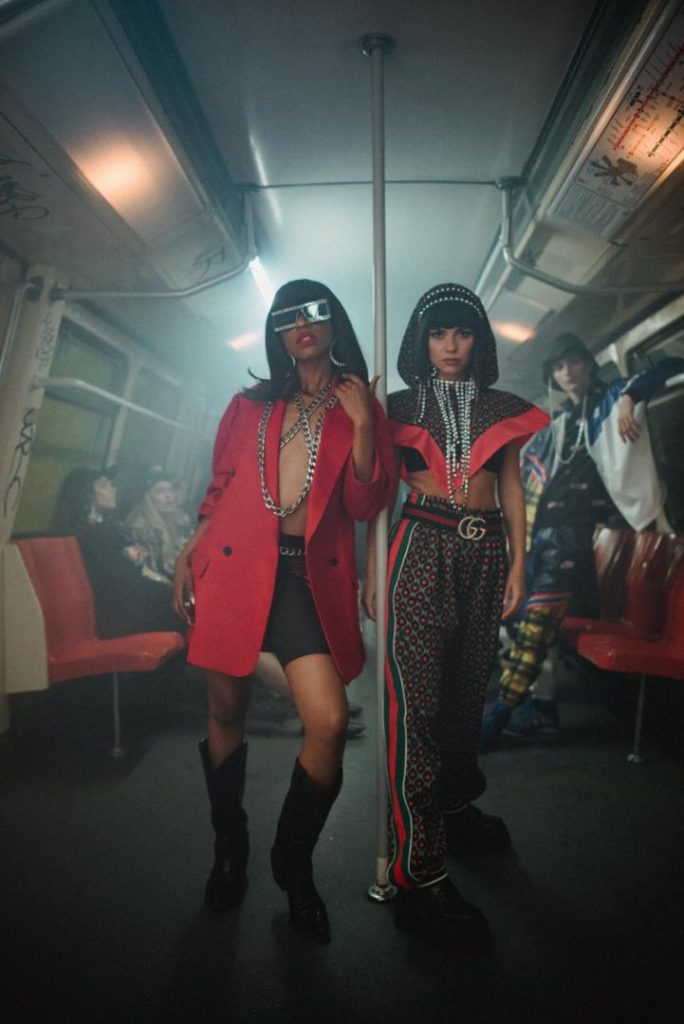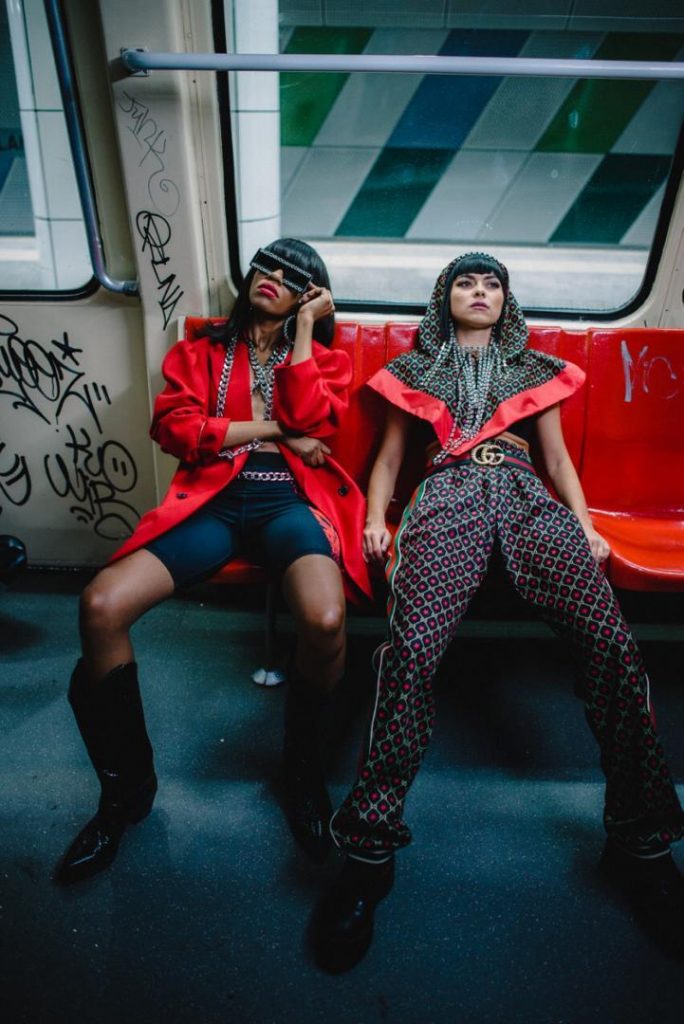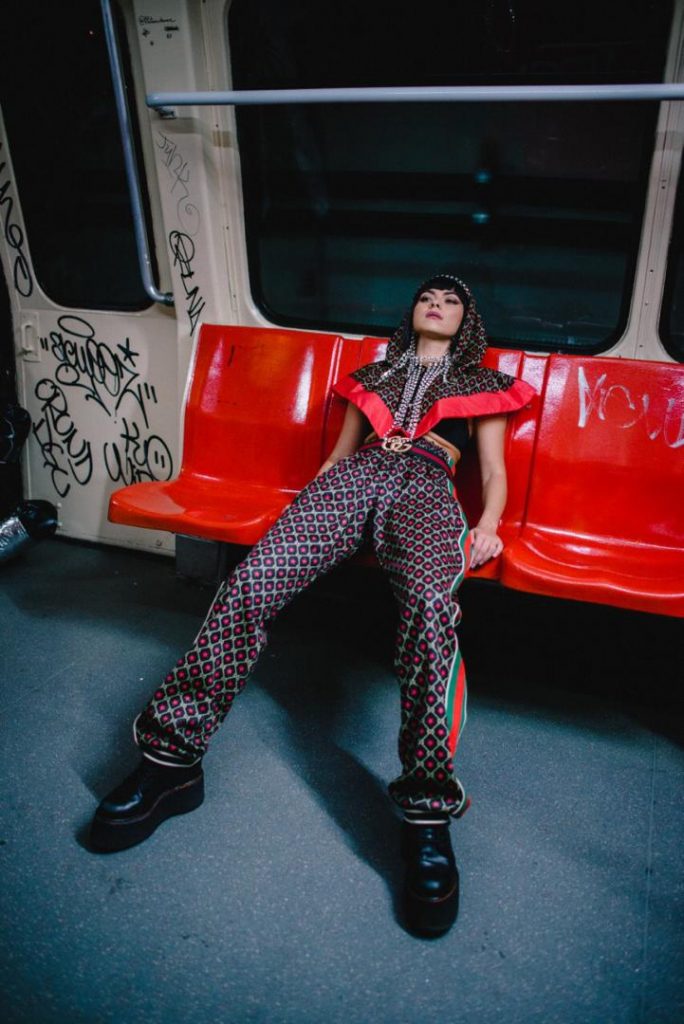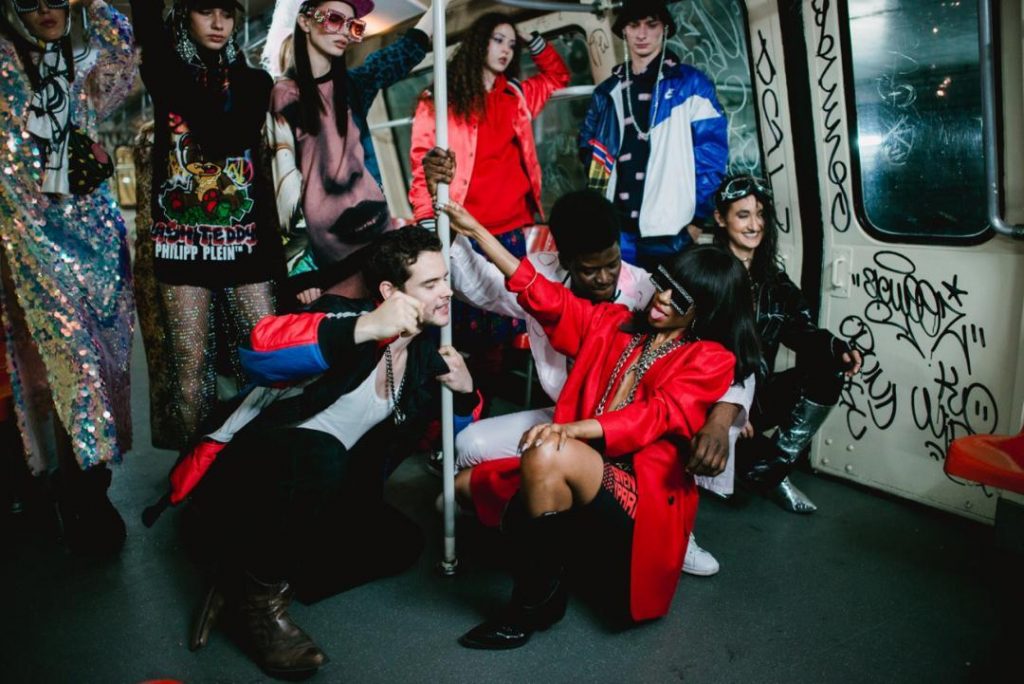 Who is INNA ?
With an impressive string of hits, numerous awards under her trendy belt and the clubs of Europe, Asia, Latin America and the Middle East already at her feet, INNA is a fierce musical phenomenon. She's the
The most exciting new voice in the dance world, the Romanian has blazed through the global charts with hits like "Hot," "Sun Is Up" and "Déjà vu," collaborating with the likes of Pitbull, Flo-Rida, Daddy Yankee, Juan Magán, JBalvin, Yandel and reaching the top slots in dozens of countries, from her native Romania to Japan, Mexico, Turkey, Argentina, Spain, Finland, Poland and the U.S.
With looks and dance moves that match her musical talent, INNA has won multiple MTV Europe Awards, Romanian Music Awards and RRA Awards and in 2012 became the first and only European female artist to reach 1 billion YouTube views, in addition to boasting 12 million Facebook fans and over 600,000 Twitter followers.
Speaking to Joel Peters, Vinka's Uganda Manager, we have got to know that song & video will be premiered world wide on 4th November.
Vinka who has been in South Africa & Kenya is also expected to fly back to Uganda with her Sony Music team to do a couple of media interviews in different media stations to promote the song