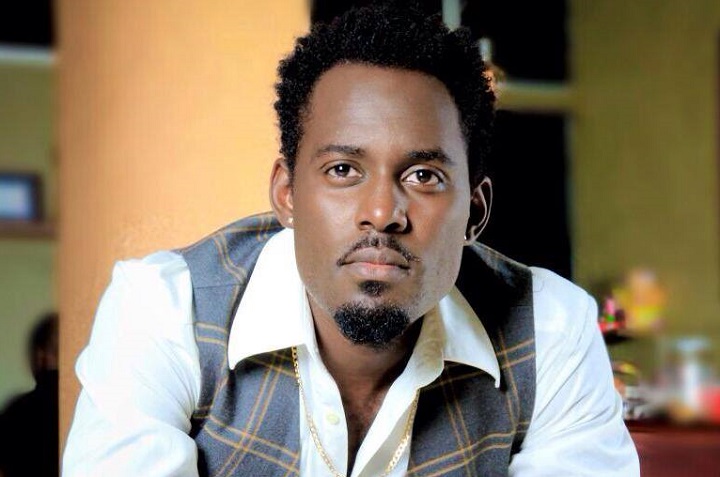 Musician Maurice Kirya has grabbed attention but not because of anything musical.
On Monday, the singer posted a nude picture of himself seated in a bathtub glad in his birthday suit. The picture only exposed half of his body; from the waist going upwards. His thighs showed slightly.

In the picture, Kirya is in the company of a mzungu lady. The picture only shows her legs. It is presumed the lady his girlfriend, Lisa.
Kirya says he posted the picture in celebration of his birthday.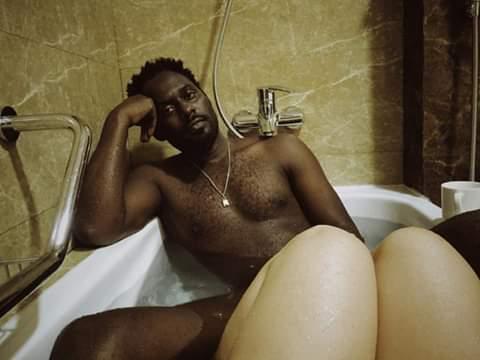 Comments
comments