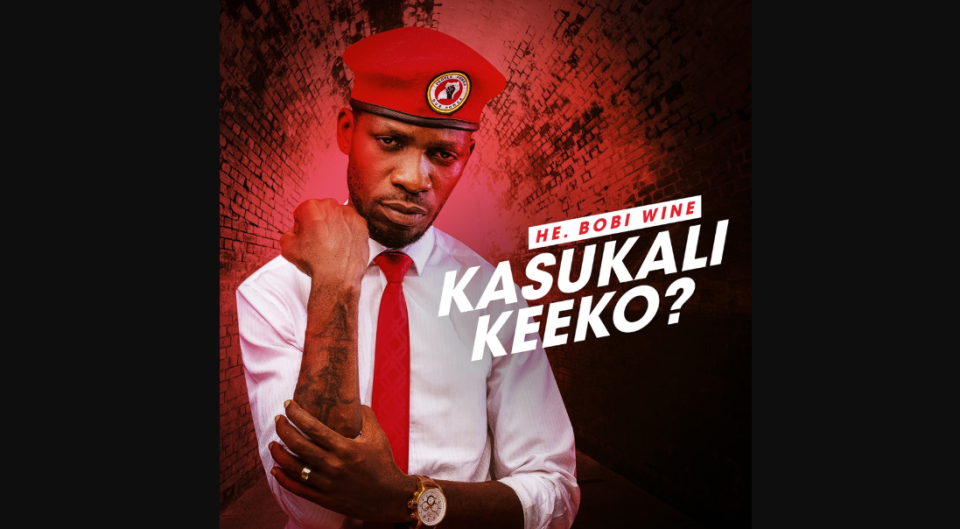 Popular Ugandan legislator and musician Robert Kyagulanyi Ssentamu aka Bobi Wine has released a brand new song titled "Kasukali Keko".
"Kasukali Keko" is a Luganda phrase which when translated to English means "Is the sugar enough?". The phrase has since gone viral and is currently used in Uganda to ask whether a situation is okay or some more effort is required.
In the Afro-beat song, Bobi Wine asks Ugandans whether his efforts to fight the injustices in the country are on a normal progress or a lot more needs to be done.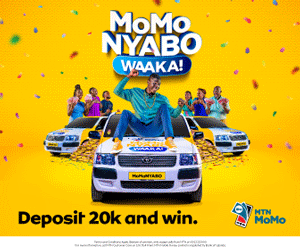 Listen to it here:
Comments
comments