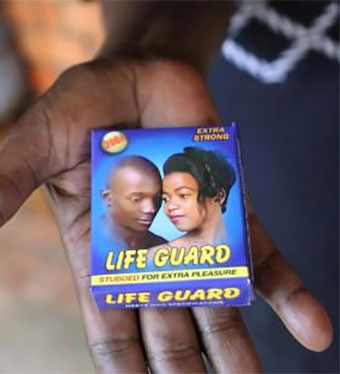 Two batches of Life Guard Condoms that were found defective have been recalled out of circulation by the National Drug Authority.
The recalled batches have been in circulation for six months.
The condoms are said to have had holes while others had burst. The two batches of Life Guard Condoms 19040205 and 19050105 were produced in April and May this year respectively. And they were due to expire in 2024.
In a letter to Marie Stopes Uganda, NDA instructed that the condoms are withdrawn from the public with immediate effect and a report to that end is provided to the authority
"We have given you two weeks to submit a recall status report indicating the details of distribution and the clients that have been notified of the recall," reads a letter from Victoria Nambasa, the director for product safety at NDA.
Comments
comments