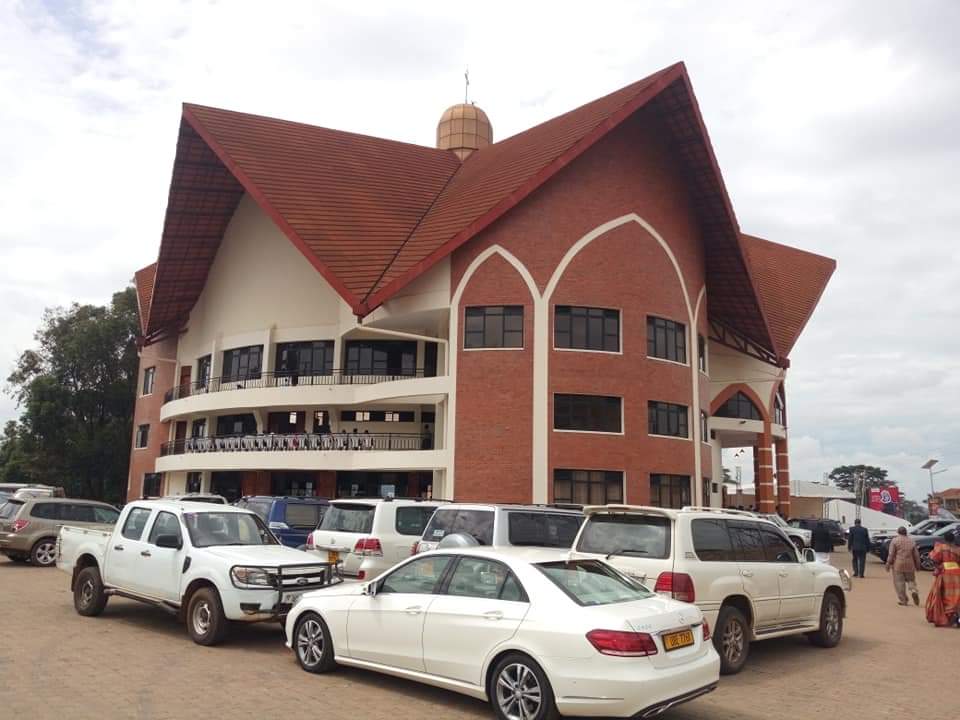 The doors of St Andrew's Anglican Church in Bukoto are finally open. The church was commissioned on Sunday by outgoing Archbishop His Grace Stanley Ntagali.
The church has been under construction for more than a decade. It is through fundraising drives that it has been built.
The two-floor church will be a 2,000-seater sanctuary, with parking for over 300 cars.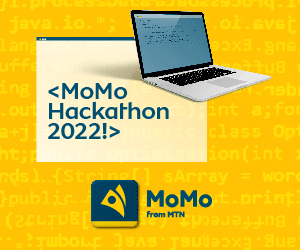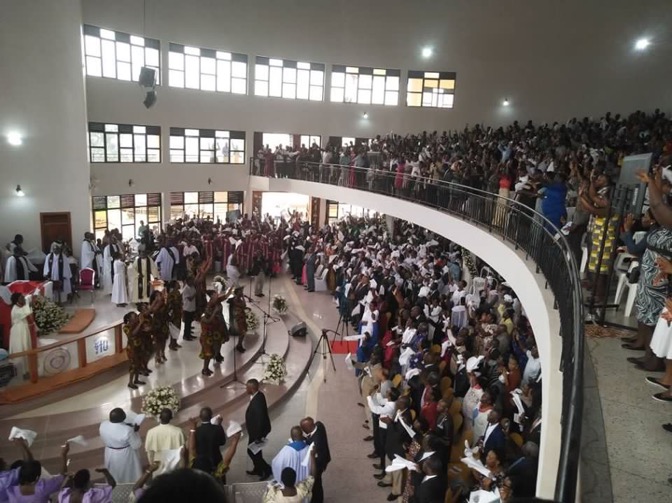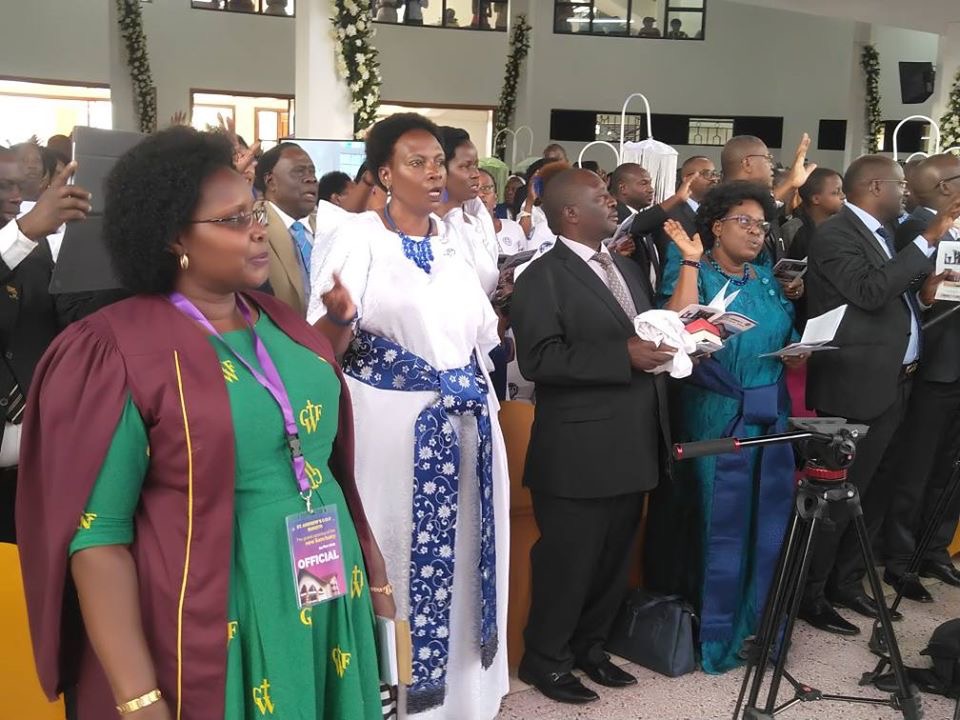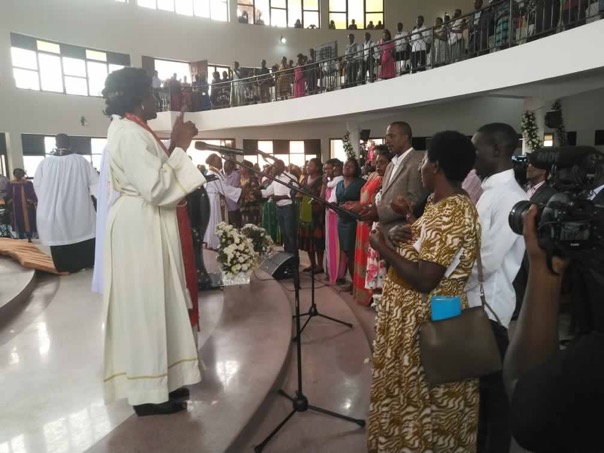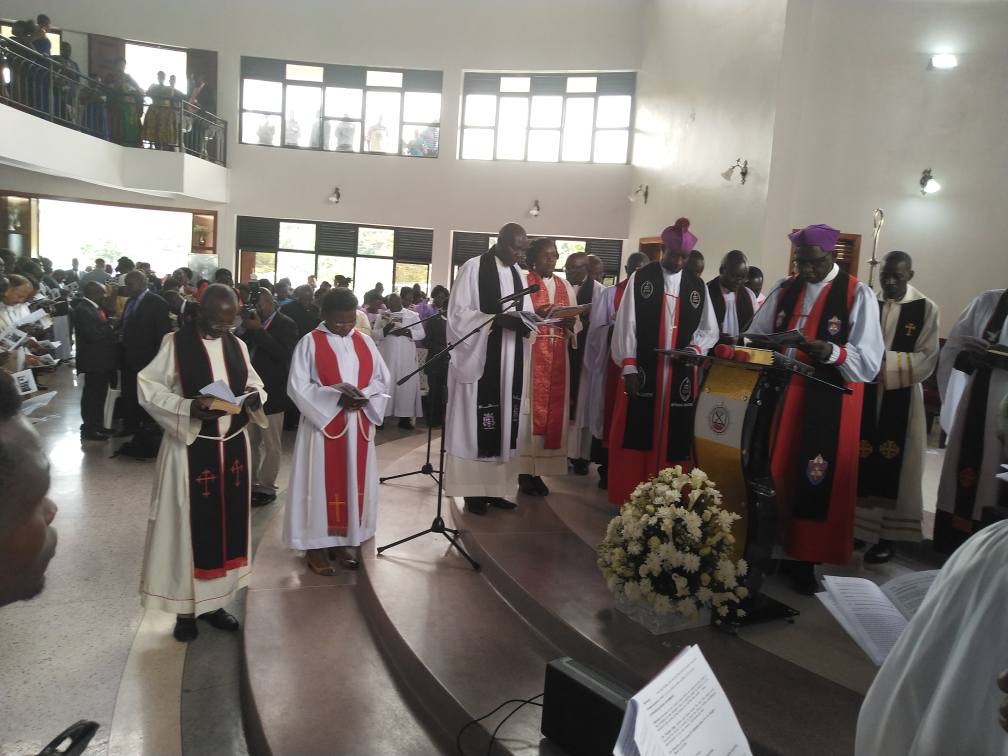 HO
Comments
comments