Dr Nelson Musoba, the director general for the Uganda AIDS commission has quashed reports that there were previously 50 million condoms in circulation.
Musoba was addressing journalist at the Uganda Media Centre on Wednesday. 
He relayed that the issue regarding the damaged Life Guard condoms was overstated.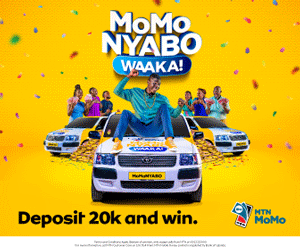 "The NDA does pre shipment and post shipment tests and every batch has half a million condoms. In every batch, approximately 300 condoms are taken out for testing. When 3 to 5 condoms fail the test, the entire batch is withdrawn," Musoba revealed. 
Musoba further revealed that whereas other batches passed the test, two batches were found to have defective samples and immediate action was taken. They were recalled from the market and action is being followed in terms of how these found themselves on the market"
He said what happened was a mishap that has not been happening.
Comments
comments