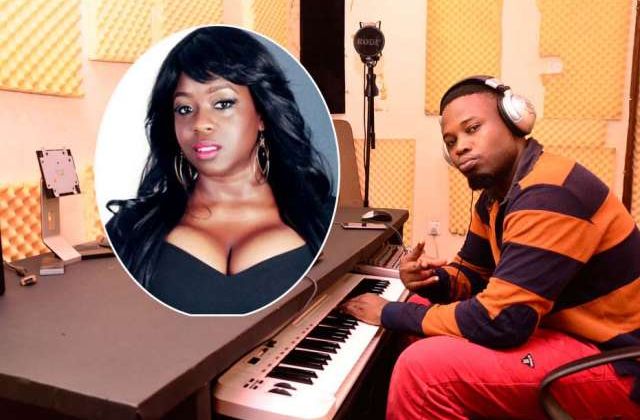 Singer Angella Katatumba and music producer Daddy Andre are dating, Katatumba has openly confirmed. The two have been linked romantically for a couple of months but it was only a rumour. Katatumba has said it is a fact.
Previously, Katatumba had said they were only working on a song stating that there was, however, some chemistry between them.
Lately Katatumba is never an inch away from Andre. They are together in studio, in restaurants and on Saturday Katatumba accompanied Andre to Club Dome in Gulu. She cheered him with ribald pleasure while he performed as if he was singing for her alone.
They were also seen together at DJ Roja and Slick Stuart's Mixtape party held recently.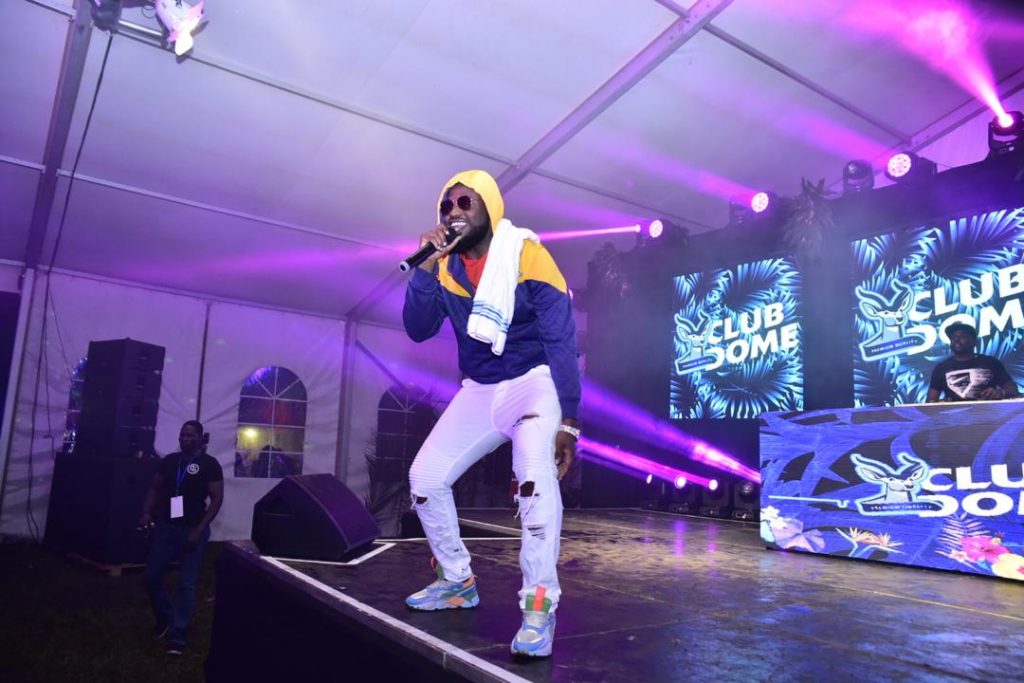 Katatumba has warned 'slay queens' to stay away from his fiancée advising them to patiently wait for Mr Right.