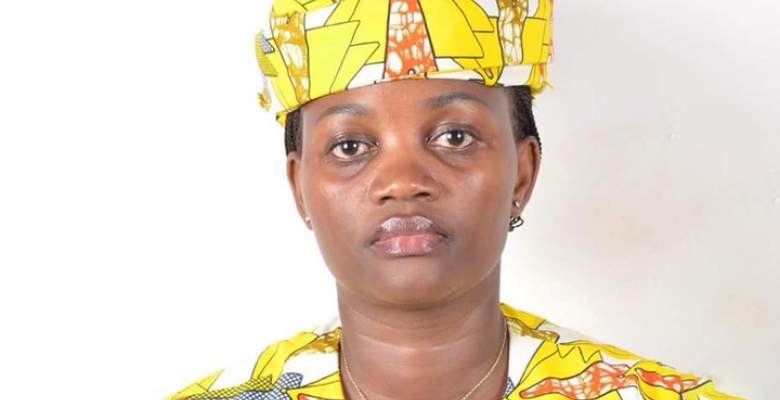 NRM stalwart Honorable Nusura Tiperu could soon be behind bars. The High Court in Arua has ordered for her arrest after failing to pay Arua Municipality rival Kassiano Wadri's debt of Shs83m.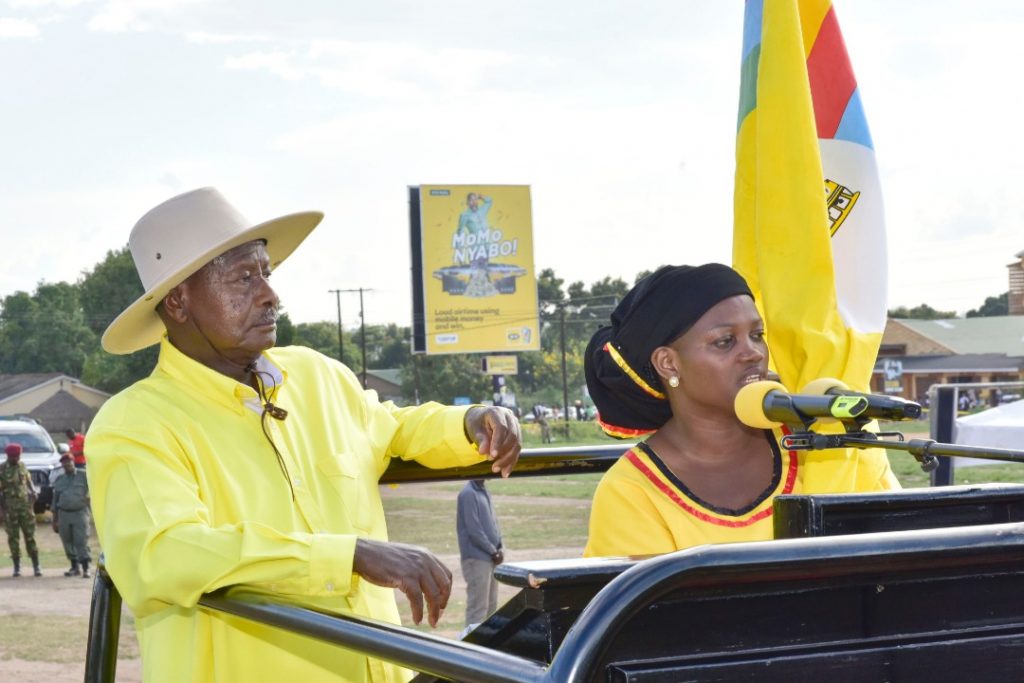 In 2018, Tiperu petitioned the Hight Court challenging Wadri's victory for the dear of MP.
Tiperu had been MP for 25 years.
In her petition, Tiperu alleged that Wadri had connived wiry some scrupulous Electoral Commission officials to rig the vote.
Tiperu wanted Wadri's victory overturned, something the High Court refused to hear dismissing the claims on account that Tiperu lacked substantial evidence to support her petition.
Wadri was awarded costs which have since grown to Shs83m. 
Comments
comments