Weasel Manizo doesn't want to see anyone close to his girlfriend, Sandra Teta. A DJ named Deejay LL has come out with claims that Weasel beat him on Thursday morning only because he (the DJ) was talking to Teta.
"Today at 4am I escorted my friends to Casablanca. As I was entering Casablanca I came across Sandra Teta and I decided to say hi to her but as I was saying hi, Weasel came from behind and beat me and broke my nose am bleeding," LL wrote on his social media pages.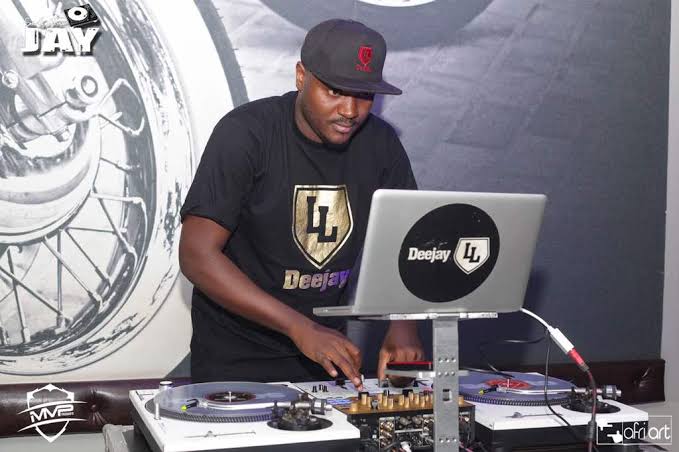 LL says he is currently nursing wounds at Nsambya Hospital.
Weasel has recently turned violent. Just a few days ago, he was involved in a fight with a friend over a woman. The singer sustained a cut on his hand.
Weasel is one of half of the Gudlyfe duo Radio and Weasel. Radio died in 2017 following a bar brawl in Entebbe.
Comments
comments