Daily Monitor photojournalist Alex Esagala has Wednesday filed his case against rival company New Vision over copyright infringement and usage of his work without due credit.
Esagala, through his lawyers of Kaggwa and Kaggwa advocates is seeking a compensation of Shs. 400million in damages arising from illegal publication of one of his images in New Vision owned local publication, Bukedde.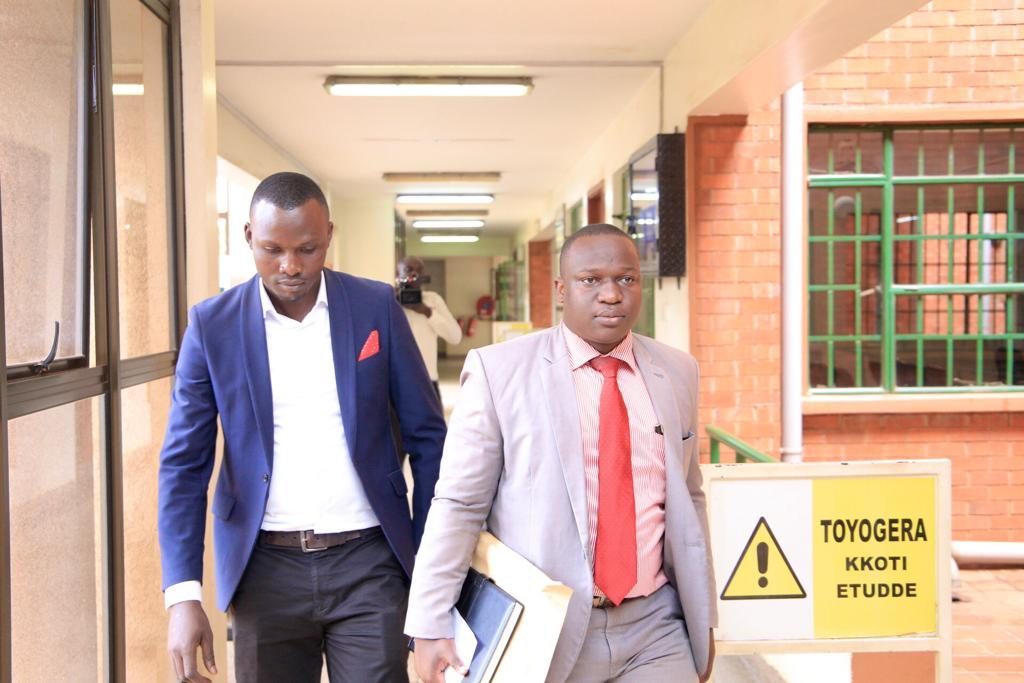 The image in question was taken during one of the Students' demonstrations at Makerere University in April 2018.
It was published by Daily Monitor on the front page and other publications on April 17th 2018 and all credit for the work was given to the image owner. The picture went ahead to win an award in the Uganda Photo Press Association Awards.
"The said pictures were taken under extreme circumstances that included police brutality," Esagala's lawyers wrote in their suit.
"On the 25th day of November, 2019, the Defendant [New Vision] through its local dialect newspaper Bukedde published on page 18 the same photograph on almost half a page without accrediting or seeking the consent of the Plaintiff [Esagala] yet it was a special report on how to overcome strikes in universities."
"The same photograph was equally republished on the various platforms that the Defendant run on the same day."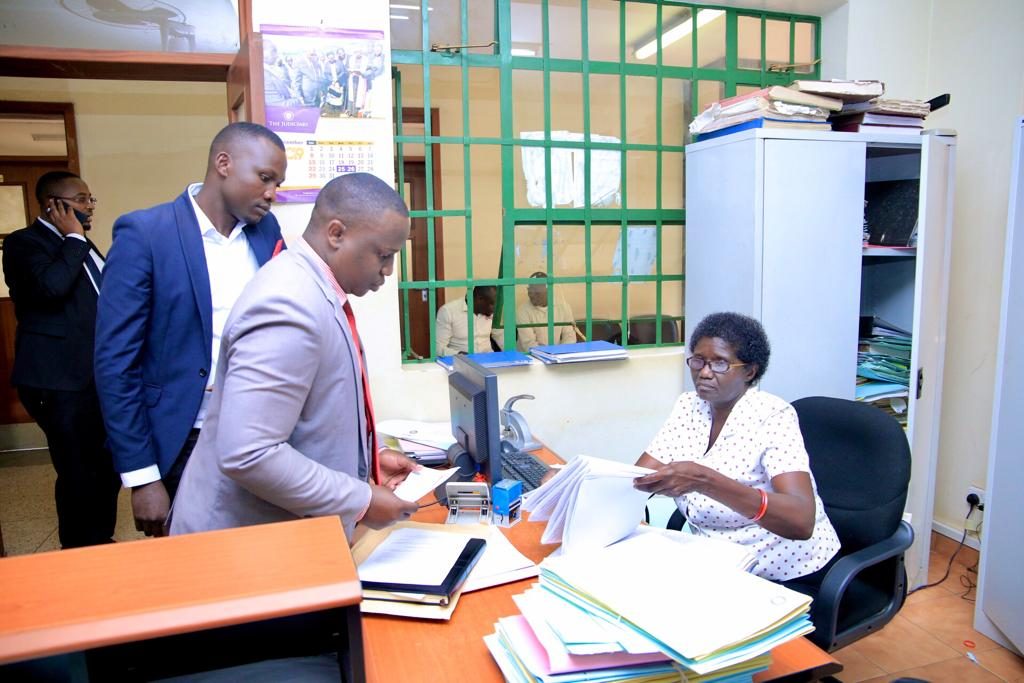 This website understands that Bukedde newspaper sales over 40,000 copies daily and has a combined social media following of over 2,000,000 people, all of whom consumed Esagala's work.
In late November, Esagala's lawyers served New Vision a letter of intention to sue with a number of demands but the letter was reportedly ignored which gave the lawyers a go ahead to go to court.
The case has been filed at the Commercial Court in Kampala.
Comments
comments