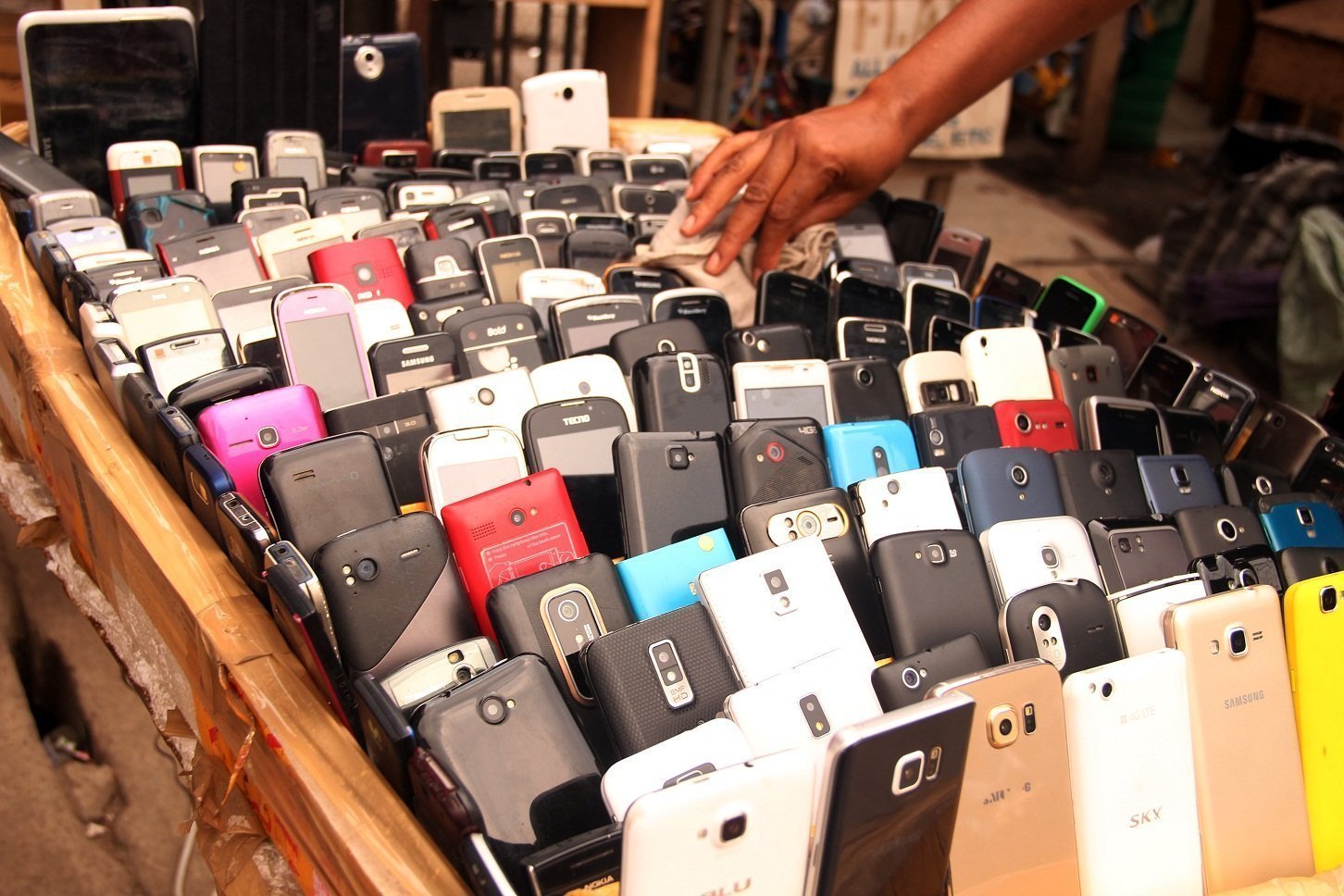 The Uganda Communication Commission (UCC) has started using a central equipment registry in order to block counterfeit phones in use in the country.
Ibrahim Bbosa, director of public and corporate affairs at the UCC, said the registry will be linked to in each of the telecom operators' systems to verify phones in use.
The UCC said the system will cluster mobile users in three separate lists, based on their IMEI numbers. These will be a whitelist for genuine phones, a grey list for phones that are roaming and a black list of counterfeit handsets that will be blocked form operating on local networks.
The UCC is expected to later provide operators with a short code so customers can verify their IMEI numbers directly.
This service is still in testing. 
Comments
comments