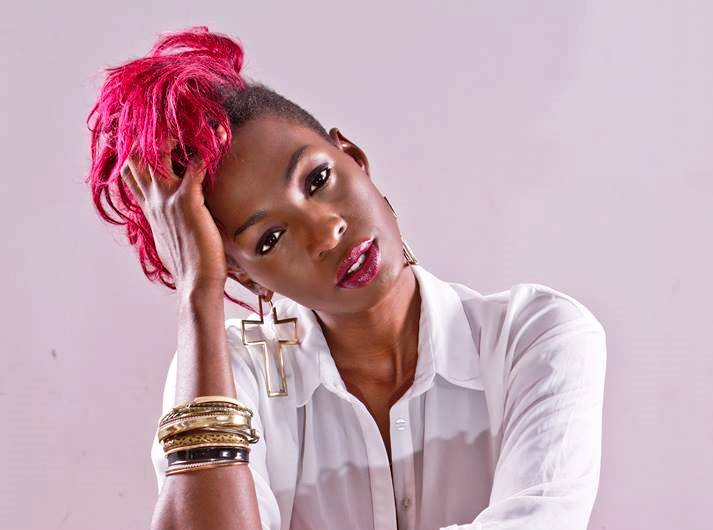 Musician Cindy Sanyu has announced plans to stage a concert at Lugogo Cricket Oval come March 7. Cindy will be the first local female musician to stage a show at the venue. She is ranked among the best female artistes in the land.
Cricket Oval was at some point largely a reserve for the biggest of concerts that have international stars on the lineup. But when Chameleone staged a concert at the venue and succeded, many artistes have been following in his footsteps. Gravity and Levixone are among few who have staged concerts at the venue and registered success. Whether Cindy can replicate the success of Chameleone or Gravity, only time can tell.
Cindy sought her fans' input before she made the decision. She says she was intending to stage at Serena but the venue was not availabe. The singer says she is nervous and anxious but confiendent she will make history.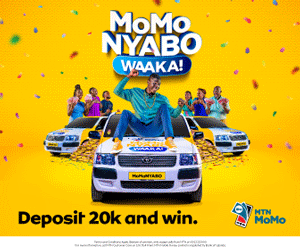 Comments
comments