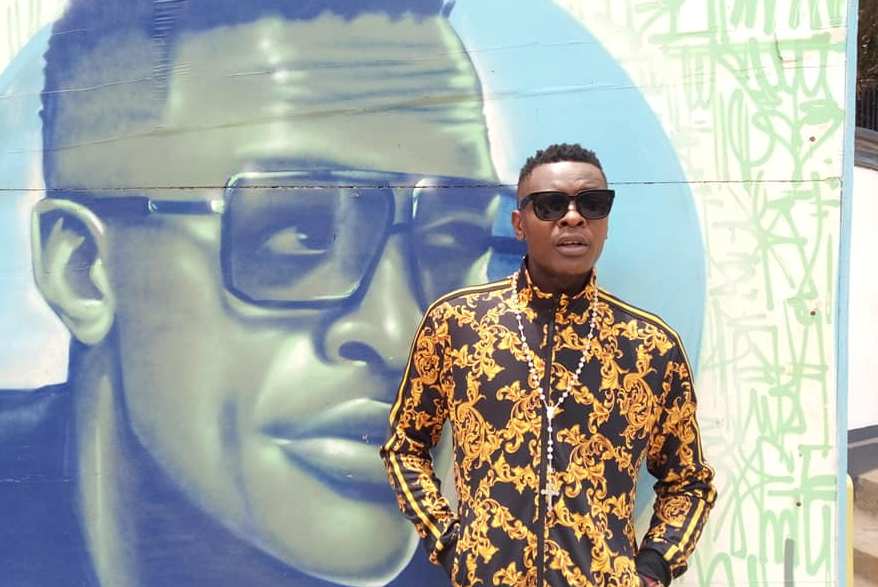 Chameleone will today make a major announcement regarding his music career, the singer has announced.
He seems to be recharging to keep himself at the top of his game this year, and he has all the inspiration he needs.
The singer recently hit 100k subscribers on Youtube, earning himself a silver creator award.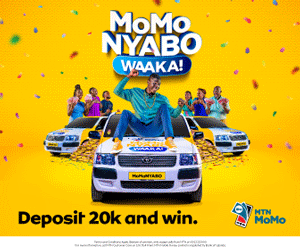 "It's such a great Honour from the Youtube Channel to be recognized for my hard work. I celebrate this achievement together with all my YouTube subscribers following me. Thank you. We achieved this together," the singer posted on his wall.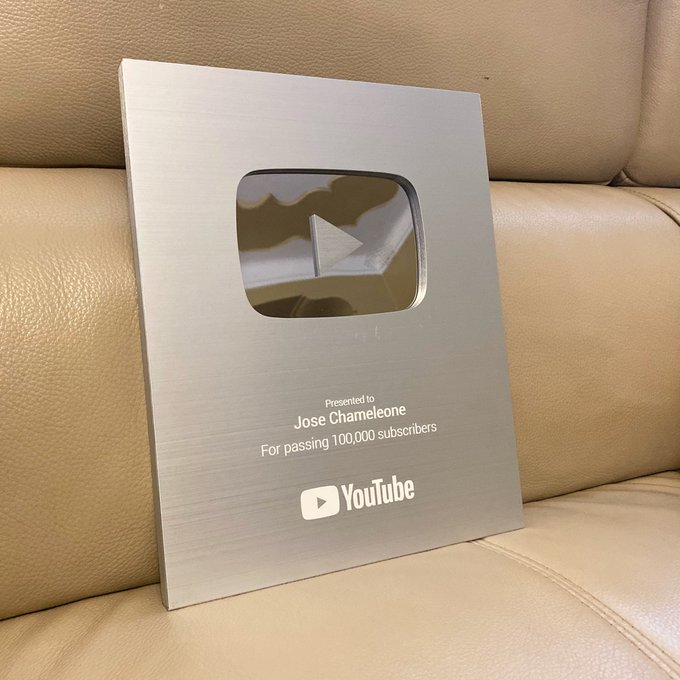 Comments
comments