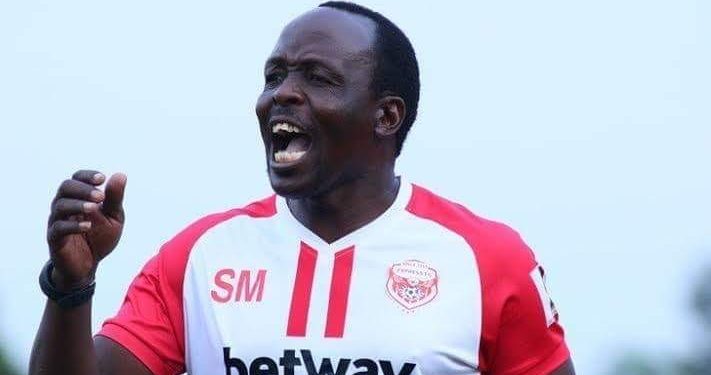 Express Football Club have sacked George Ssimwogerere as head coach and appointed Wasswa Bbosa to replace the former in a bid to save the team from relegation.
"The Head coach of Express FC George Ssimwogerere has departed the club as of today after a mutual agreement with the Express SC Board," a statement from the team reads.
After the sack, the club immediately announced that former midfielder Wasswa Bbosa was now taking charge until the close of the season. "Coach Richard Wasswa Bbosa shall henceforth take over as the Head Coach of Express FC. Welcome, Coach Bbosa and the new technical team."
With only 10 games left, Wasswa has a task on his hands to save Express from being relegated. The teams are the 13th position out of the 16 teams in the Uganda Premier League. They will have to win at least four games to stay in the league.
Wasswa says he can save the team from relation. The hurdles the new coach will face will be to beat Onduparka, KCCA, Vipers and URA.
Comments
comments