Opposition party Forum for Democratic Change (FDC) has linked Salaam Musumba's hair loss to poisoning. Musumba who is the party Vice-Chairman has alarmingly lost her hair over the past few years.
"Slow poisoning of our leaders in the political struggle to liberate Uganda has had great personal costs," reads a post on FDC's social media handle.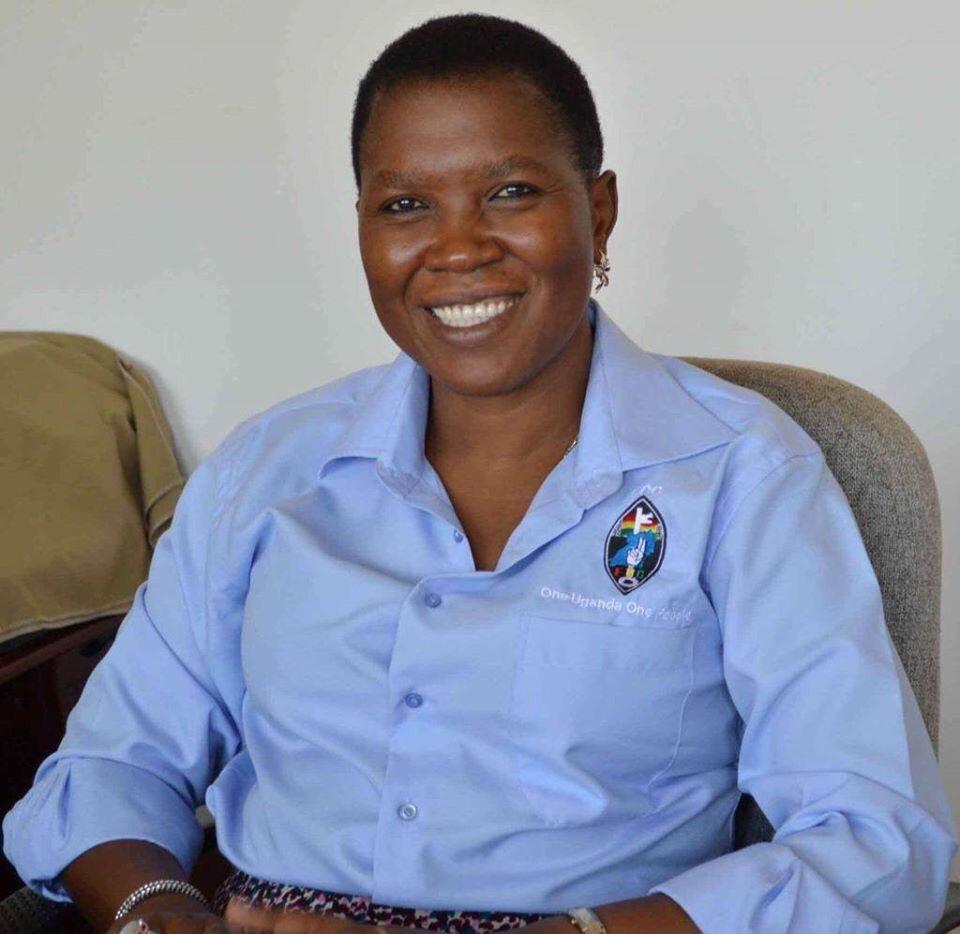 The post suggests that her hair loss is a result of poisoning. "The world has watched her on NBS TV Frontline program every Thursday evening steadily losing her hair, Musumba confirmed she had been poisoned," the post goes on.
FDC says Musumba has been getting treatment abroad.
Comments
comments