Police in Kabowa foiled a planned robbery on Thursday at Sarah Zziwa's home, the proprietor of Home Basket supermarket in Wankulukuku.
The police is said to have received information of the robbery prior, thereby giving the force time to set an ambush.
The robbers who said to have arrived at 4 am in a G-touring bearing two different number plates (UAE601S in front and UAE 050K behind) fell into the ambush.
In a bid to escape, the robbers exchanged fire with the police officers. According to the Kampala Metropolitan Police Spokesperson, Parick Onyango no one was arrested as all the robbers ran away. They, however, abandoned their red G-touring at the scene of crime.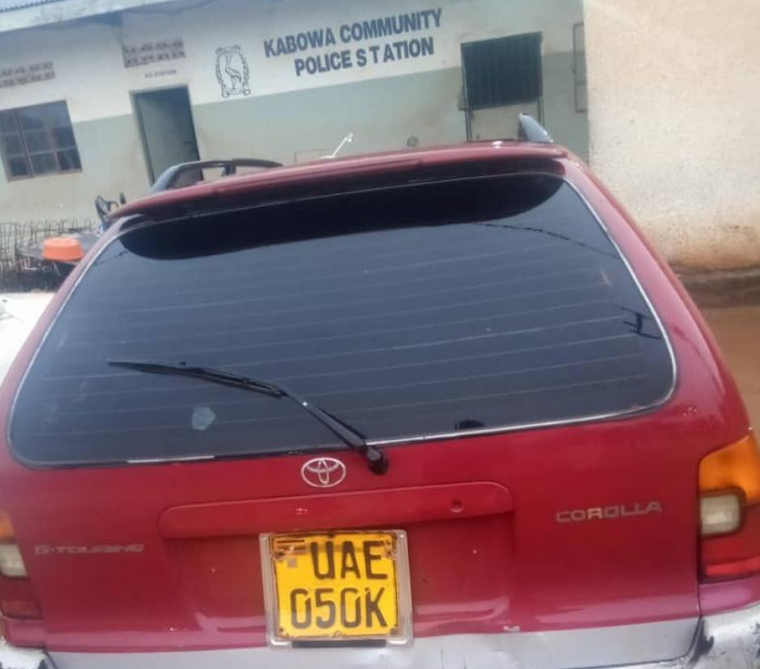 "The vehicle was impounded and taken to Kabowa police station. Upon searching it, police officers found sharp objects that they normally use for breaking into buildings," Onyango revealed.
Comments
comments