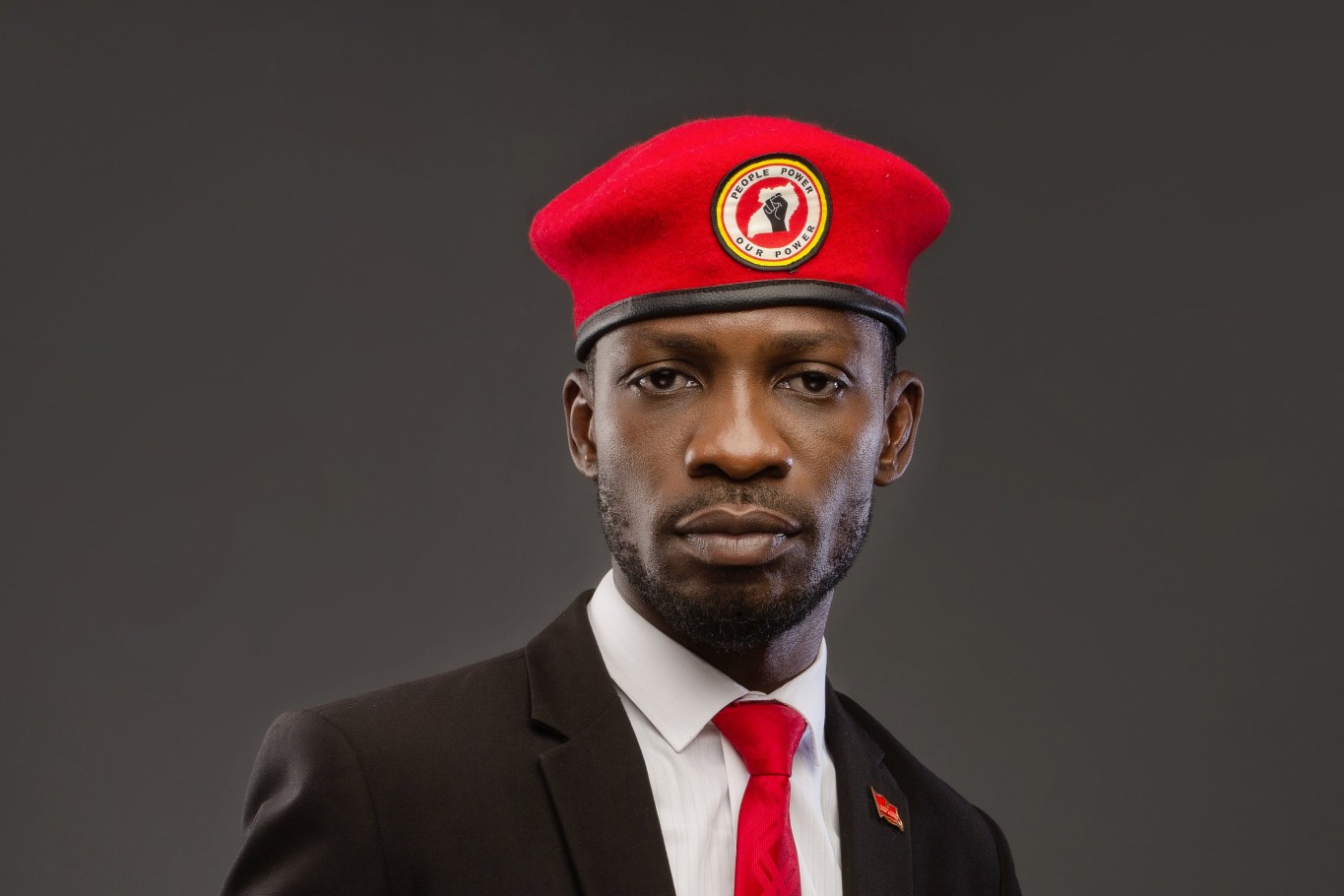 Bobi Wine has written to the Inspector General of Police Martin Okoth Ochola informing him of his plans to conduct consultative meetings regarding his bid to stand for presidency come 2021.
"I write to notify you of my intention to hold a consultative meeting in line with Section 3 of the Presidential Elections Act. The meeting is to be held on Monday 24th February 2020, 2020 between 9 am and 5 pm. The venue will be Pope Paul Memorial Centre, Ndeeba block 16, plot 6869 Cardinal Nsubuga Road, Rubaga Division in Kampala," reads the letter in part.
Bobi also attached a receipt showing that he had paid an indicated that he expects about 1,200 people.
The police are yet to respond to his letter.
Initially, Bobi planned to kick off his consultative meetings in January but his arrangements were foiled by the police in spite of the fact that the presidential hopeful had received a go-ahead from the Electoral Commission.
Police said Bobi did not meet all the requirements of the Public Order Management Bill.
The Police met with officials from Electoral Commission and Bobi Wine to reach a common ground. After the meeting, Bobi suspended the initial plan and said he would reschedule.
Comments
comments