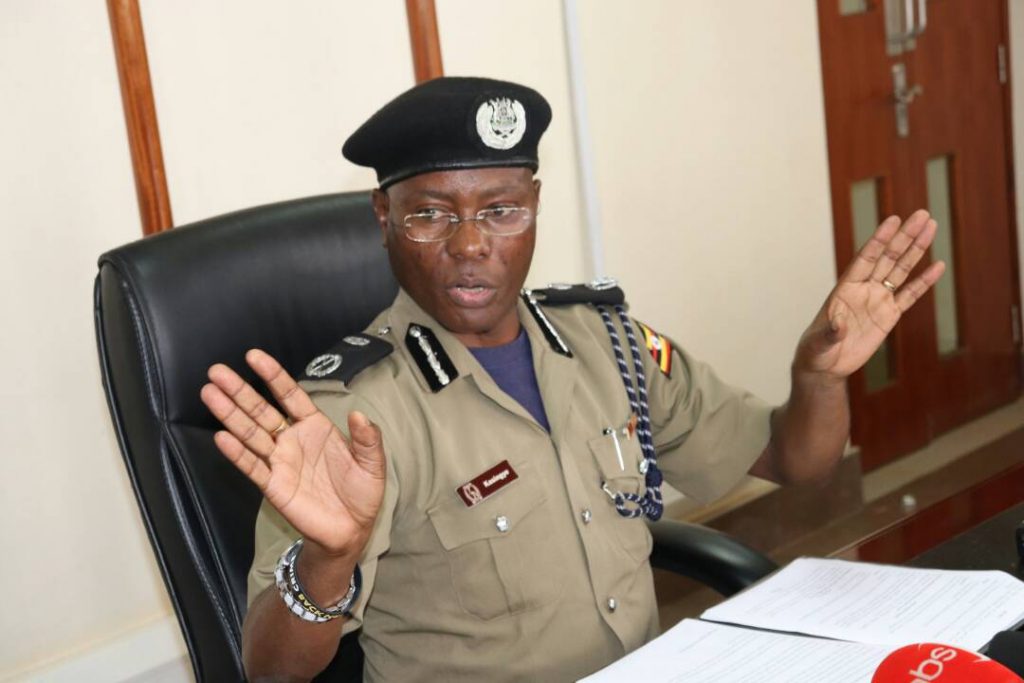 Assistant Inspector of General of Police Asan Kasingye has blasted the leader of the People Power Movement Robert Kyagulanyi (Bobi Wine) for allegedly spreading falsehoods regarding the death of a one Ritah Nabukenya.
On Monday, Bobi Wine took to his social media to announce the death of Ritah whom he claimed had been knocked dead by a speeding police truck.
"Very sad day! Yet again, a leader of the People Power Movement has been murdered by the Museveni regime," Bobi Wine tweeted. Adding that "Police officers in a patrol vehicle saw comrade Rita Nabukenya donning our attire, drove after her and knocked her dead in broad daylight. We must end this regime of blood."
Kasingye has Bobi's statements as lies.
"Let them wait for the CCTV clip showing to M/Cs knock each other, a passenger falling off & a nearby Police van helping to rush her to Mulago. Their lies will dry up."
He suggests that Bobi and his People Power Movement is always making up lies to paint the police in a bad light. "Remember, the motor accident of a musician at Kalerwe? "tape measure" saga? This is another!"