Rubaga North councillor Kawalya Abubaker has emerged victorious in the Kampala Capital City Authority (KCCA) speakership race beating Makerere's Nyanjura Doreen. The two subscribe to the same party Forum for Democratic Change (FDC), however, Kawalya leans more towards Bobi Wine's People Power Movement.
Kawalya garnered 17 votes while Nyanjura got 14.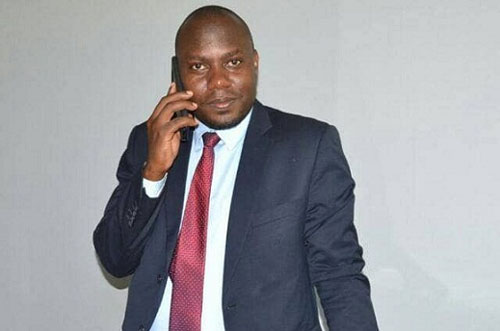 FDC endorsed Nyanjura as its flag bearer in the race, albeit FDC leaning councillors endorsed Kawalya. Bruhan Byaruhanga, the National Resistance Movement (NRM) candidate withdrew from the race, opting to stand for the position of deputy speaker.
The process was presided over by Buganda Road Chief Magistrate Miriam Akello.
The amended KCCA Act 2020, which came into force last year, created a position of the speaker at KCCA and speakers for city divisions.
The speaker and deputy speaker, will be responsible for handling the legislative roles.
The Lord Mayor will now only perform executive roles.