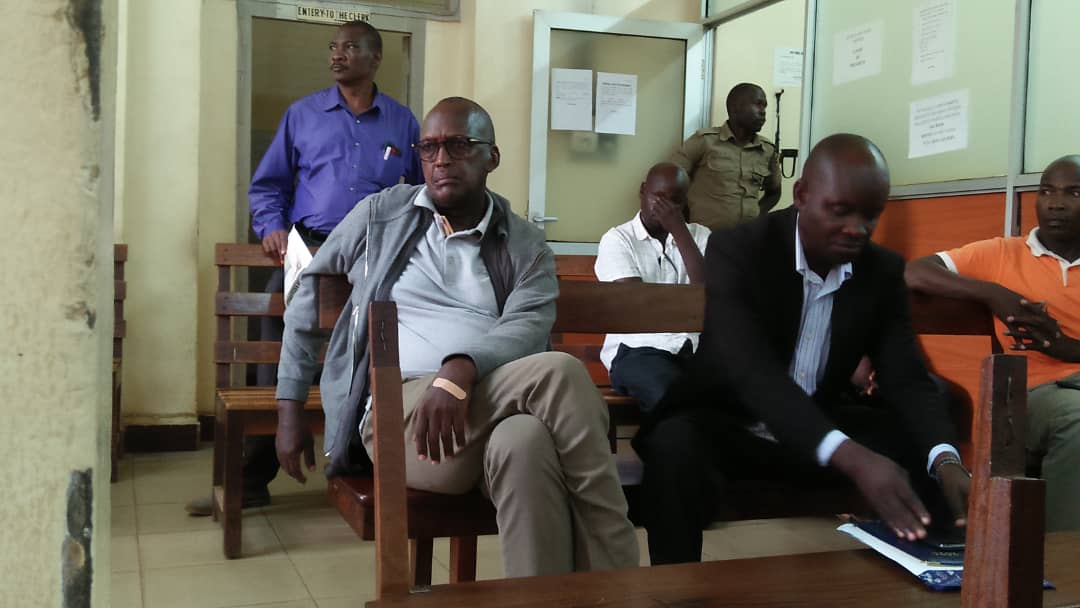 Former Minister of Security, Lt Gen (rtd) Henry Tumukunde has applied for bail through his lawyers Wameli and company advocates. In his bail application, Tumukunde cites his advanced age, the need to consult voters and also the need to take care of his family.
He says he is a law-abiding citizen without any track record of disobeying court orders.
Tumukunde was remanded to Luzira Prison on Wednesday after senior Grade One Magistrate Valerian Tuhimbise read to him charges of treason and unlawful possession of firearms.
Tumukunde pleaded not guilty to both counts, however, the court advised him not to take any pleas as regards to the treason charge because it is a capital offence.
Tumukunde's lawyers say the former security minister is ready to prove his innocence.
Earlier this month, Tumukunde announced his plans to stand for the presidency. That was, perhaps, the beginning of his woes.
Comments
comments