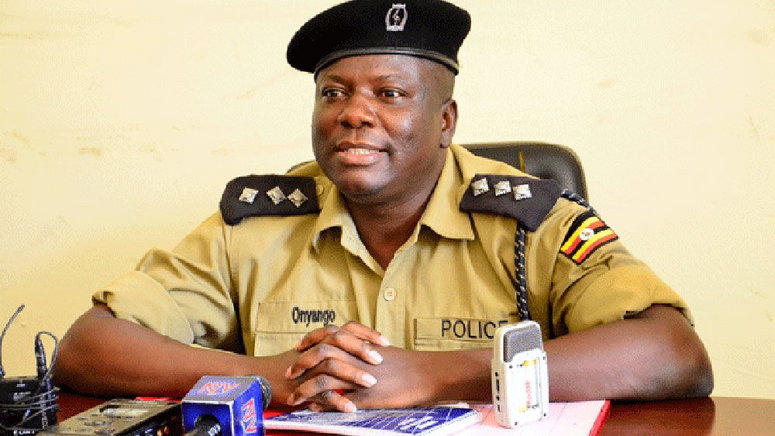 The Police have refuted claims that two people were shot in Mukono while enforcing the President's directive on public transport on Thursday.
According to the Kampala Metropolitan Spokesperson Patrick Onyango, one boda boda was shot on the knee by a stray bullet.
"The fact is that yesterday at around 1200hrs, a motorist carrying two passengers were stopped at Jinja Misindye LC1, Misindye ward, Goma Division, Mukono District by Police Officers and he defied the order. The officers used all means to make him stop and the motorcycle was parked aside."
"Unfortunately, a stray bullet hit the rider of the motorcycle a one Alex Oryem on the left knee. He was riding a motorcycle Reg No. UDM 919B."
He was rushed Mukono Health centre for treatment. There was only one person injured contrary to reports that there were more.
"We want to appeal to the general public to adhere to the Presidents directives other than confronting security personnel because the exercise helps all of us Onyango said irrespective of the institution,"