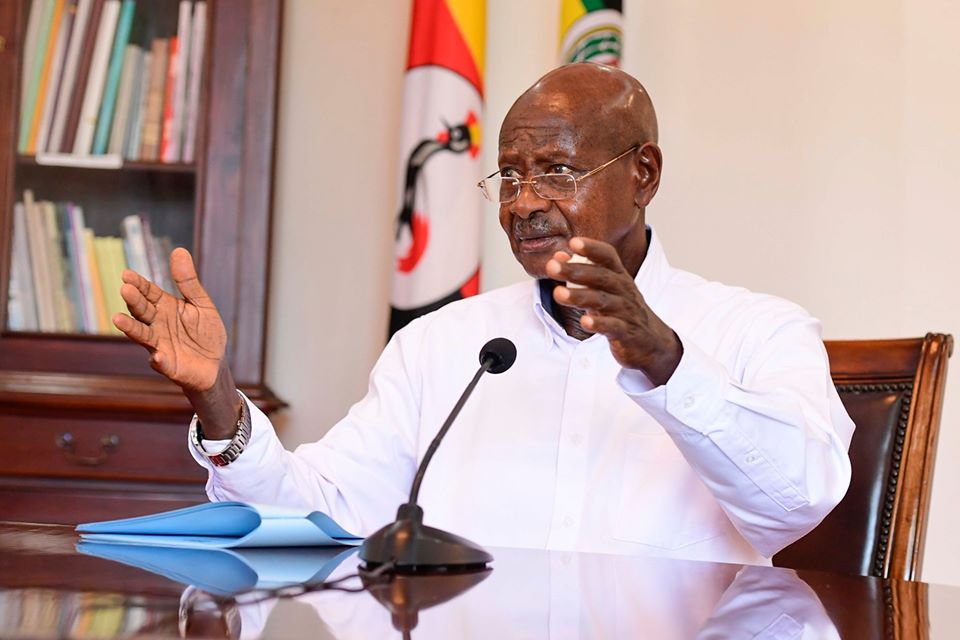 With the increasing cases of coronavirus in the country, His Excellency Yoweri Kaguta Museveni the President of Uganda has pledged to take more drastic measures to curb the spread of the novel coronavirus.
The president has in the past issued a number of guidelines which include, halting public means, banning of worship activities, banning public gatherings, bars, among others in an attempt to fight against the spread of coronavirus.
"Although the number is growing, I am still happy to see that the majority number of returnees are negative which means they don't have the virus," reads a statement he issued on his social media on Saturday.
This was after the Ministry of Health announced that the number of positive cases of coronavirus has risen to 23.
"There is a worry that the people who are positive had circulated in the community. Nevertheless, the medical teams will trace all the contacts and check on them. we may have also to take additional drastic measures. I will keep you informed," the President said.
Comments
comments