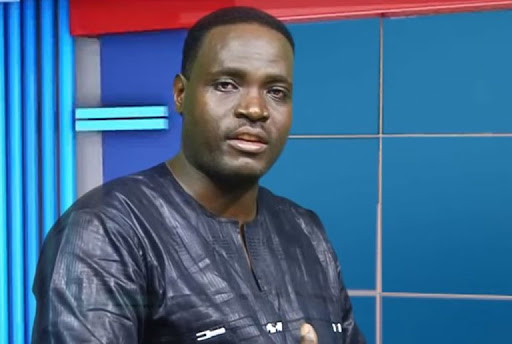 Police in Kampala has arrested controversial pastor Augustine Iga over irrational comments about the Coronavirus global pandemic.
This was confirmed by the Uganda Police on Saturday evening.
"The Uganda Police Force has arrested Pastor Augustine Iga of Revival Church Kawala, Rubaga Division in Kampala over false utterances and passing harmful propaganda relating to the current #COVID19 pandemic in the country," Police said in a tweet.
Iga made the said comments while appearing on his ABS television, hours after Uganda had confirmed 18 cases of the COVID19 disease.
In his argument, the Pastor said that Africa has no case of Coronavirus before accusing Health Ministry officials of telling lies.
"If the government arrests me, let them arrest me. If you love me, you love me, if you don't love me, leave me alone. But I am telling you this, there is no Coronavirus in Africa," the Pastor said.
He used a case of the many African countries where cases of the virus have been detected but no deaths have been reported.
"Rwanda so far has 41 cases but no death has been reported. Do you mean to tell me that Rwanda has a stronger health care system than Italy where the death toll is alarming?" he wondered.
"Coronavirus is our normal flu, we have grown in it up to now. The issue is that those whites' bodies can't handle our normal flu."
Police says Pastor Iga's comments undermine the government's efforts to fight the COVID19 disease and exposes the public to dangers of laxity in observing the guidelines issued.
"The action of Pastor Iga promotes the spread of the COVID 19 and can therefore be considered as a direct attack on the people of the Republic of Uganda. Therefore, the suspect, who is currently detained at Old Kampala Police Station will be interviewed to establish the motive behind the dangerous utterances."
Police further appealed to the public to desist from making false or alarming utterances concerning #COVID19 and disregard information not from authorized government structures.
Comments
comments