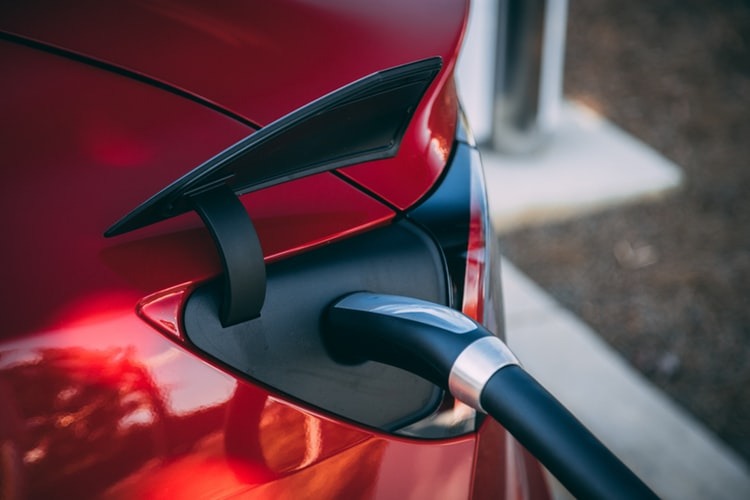 Uganda's move towards a clean car economy is defining the future not only in Uganda, but across Africa.
As The Observer note, the government have moved to ban imports of cars older than 15 years, and a scheme run with Kiira Vehicles will see large numbers of EVs produced in-country.
This highly focused move towards green motoring will see Uganda lead the continent in the adoption of clean car technology, and is already showing itself to be of benefit in multiple areas, including improving access to vehicles, combating widespread car crime, and boosting the overall economy of the nation.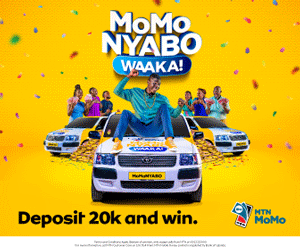 No new thing
Electric vehicles are, of course, not a new thing in Uganda. The production of EVs was reported internationally as early as 2011, when The Guardian outlined the production of Kiira's first electric city car.
This storied history of electric car use in Uganda has created a situation where members of the public from all sections of society have the opportunity to get behind the wheel of a green vehicle.
There are plenty of different models of electric vehicle available for inclusion in car guides and used/new guidance pages, and a level of financial equality as a result. The history of Uganda as an electric car producer means that everyone can have access. Electric vehicles have become so popular as the years have gone by that technology has adapted alongside it for a more universal use, in fact, there is now electric fleet software for companies who are in charge of vast fleets that require transportation management.
Combating crime
Car crime has remained a problem in Uganda for a long period of time. Interpol statistics reported in 2018 found that record number of vehicles had been stolen or car-jacked, according to Monitor, and these figures have remained high.
The production of green vehicles is helping to curb this trend. As noted by CleanTechnica, electric vehicles like Tesla have shown themselves to be difficult to steal without detection. By providing an alternative way to reduce the rate of car theft, another advantage is provided to drivers across the country – both those who can afford to replace the vehicle and those who cannot.
Forward thinking
The green car trend is likely to continue strongly for the next few years. The new Kiira plant was at 50% completion in December 2019, and innovation has expanded past the simple car and into solar-powered buses, amongst other new technologies.
According to The Exchange Africa, Uganda has become a centre for inspiration across East Africa, with Volkswagen one of many companies reportedly encouraged by the progress and setting up shop in neighbouring countries, including Rwanda. Elsewhere, in Tanzania, vital tour companies in the region are starting to run electric vehicles in conjunction with an overall move towards eco-tourism. In that way, Uganda has been a catalyst for the reform of the vehicular industry across the Eastern regions of Africa.
Uganda has been a beacon of innovation across Africa when it comes to transportation. The impact of electric vehicle research and production has had far reaching effects, benefiting the wider continent. As interest continues to flow in from multinational companies, the country can only benefit, and the auto industry will continue to flourish.
Comments
comments