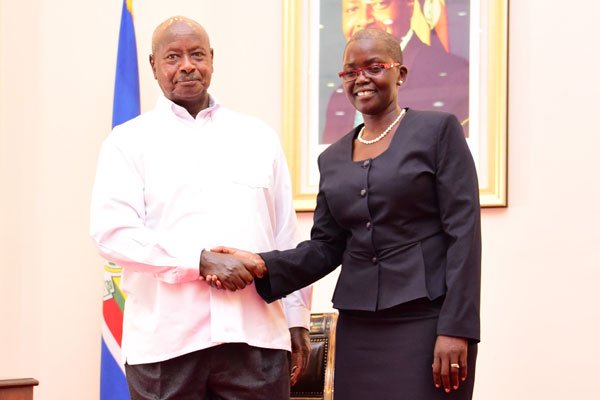 Justice Jane Francis Abodo is the new Director of Public Prosecution (DPP).  She replaces Mike Chibita who was appointed to the Supreme Court Bench about five months ago.
Abodo has been appointed by President Museveni and only awaits the approval of the Parliamentary Appointments Committee.
According to a notice by the Clerk to Parliament, the Appointments Committee will interact with the following presidential nominees; Johnson Byabashaija, whose position as the commissioner-general of the Uganda prisons has been renewed together with his deputy, Mr James Mwanje and the new deputy governor Bank of Uganda, Dr Michael Atingi-Ego.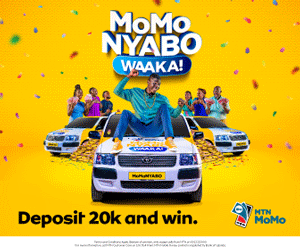 Others are; Ms Irene Segawa Karugonjo as the chairperson of the newly created Leadership Code Tribunal, Mr Asuman Kiyingi as the deputy chairperson of the same tribunal, Ms Jane Okelowange, Mr Didas Bakunzi Mufasha and Ms Joyce Nalunga Birimumaaso; all as members o
They will face the committee on Monday 6th April 2020 in the South Committee Room, Parliament House.
Comments
comments