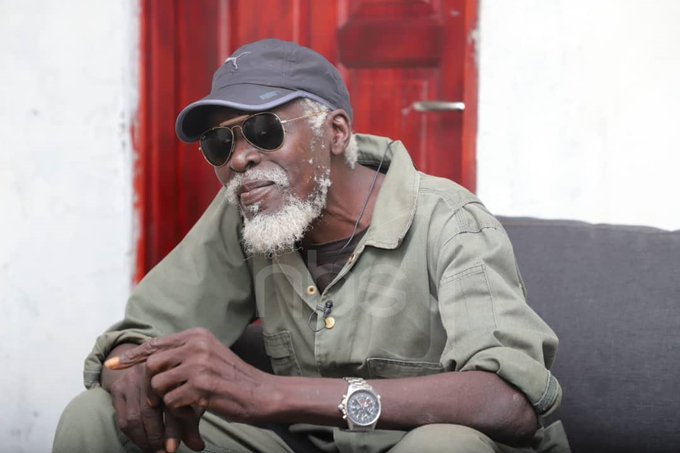 Maj. Gen. (Rtd) Kasirye Gwanga has been admitted to the army medical facility in Mbuya, according to Brig. Richard Karemire, the Uganda People's Defense Forces Spokesperson.
Karemire's clarification comes at the back of allegations that Kasirye is under detention.
"Maj Gen (rtd) Kasirye Gwanga has been admitted to the UPDF Senior Officers Diagnostic Centre in Mbuya. Doctors are taking care of him and there is no reason to speculate on his current whereabouts. He is not under any form of arrest," reads the tweet by army spokesperson.
In a phone conversation between Kasirye and one radio presenter named Dustan Busulwa, Kasirye said he had been arrested.
"I left the army. Today I was there I saw that they had sent me military police guards and I asked them; 'Why have you brought me the guards? I left the army and I have mechanisms of protecting myself.' So I decided to drive them back. I told them that them I don't need them…Now they have refused me to leave the barracks," Kasirye told the radio presenter in a recording.
Comments
comments