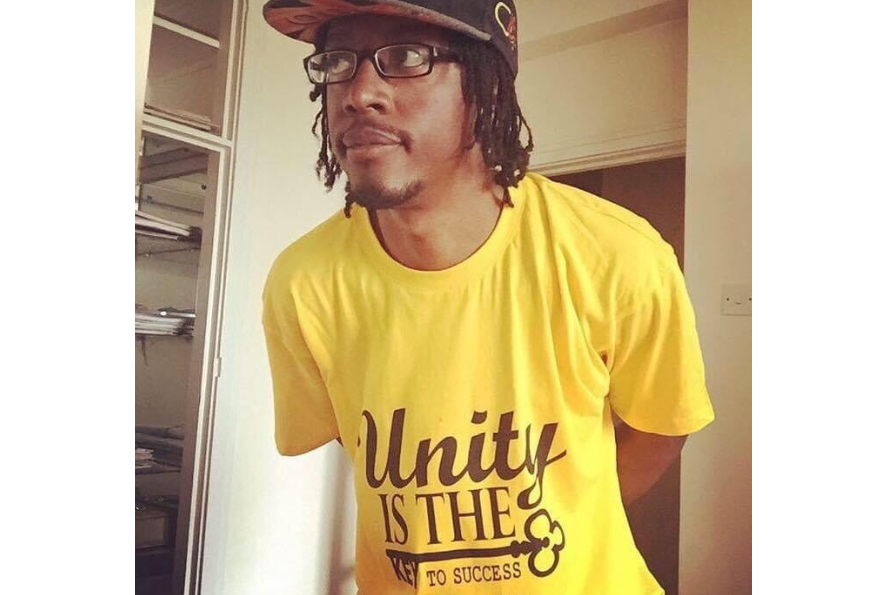 British-Ugandan rapper and songwriter Peter Rhymer is set to drop a new music video for his latest single, Unity.
In the song whose Audio came out a fortnight back, Rhymer talks about Unity as the key to success.
Despite living in the UK, Peter Rhymer is no new figure on Uganda's entertainment scene after having come out with the catchy dance track Chakula Dance in which he features child-rapper Kapilipiti Omubaya. The song was recorded and filmed in Kampala Uganda.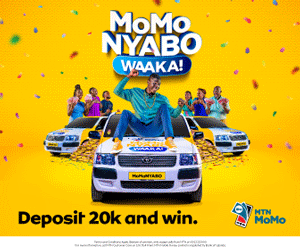 The rapper has since then carried on the theme to record and film this new single in the same the way.
Born Ugandan and UK raised, Peter Rhymer is very conscious about getting in touch with his African roots, as identity is really important to him.
He says he wants this represented in his music.
Previously, Peter Rhymer was seen more as a strictly Hip Hop artist, mainly rapping and vocalizing to US and UK beats, but this has since changed.
The artiste is now more focused on rapping strictly to Afrobeats music and sees himself more of an Afro Hip Hop Artist now.
Listen to Rhymer's audio here
You can also download the song for free on most mp3 download sites.
Be sure to keep up to date with what Peter Rhymer is getting up to via his socials channels; Facebook, Twitter, and Instagram.
Comments
comments