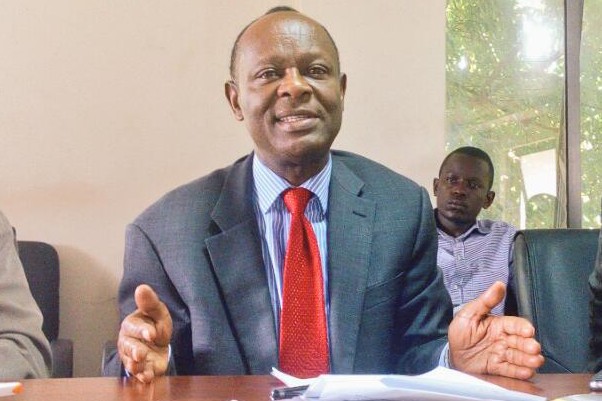 The number of coronavirus cases in Uganda has risen to 74, the Ministry of Health has announced. In a tweet on Thursday evening, the Ministry said 11 truck drivers had tested positive. They include; 6 Tanzanian truck drivers who arrived via Mutukula Border post, 5 Kenyan truck drivers; 3 arrived via Malaba and 2 arrived via Busia
Uganda has a total of 46 Covd-19 recoveries.
Addressing the media on Thursday evening, Gen Jeje Odong, the Minister for Internal Affairs said there are plans to have foreign drivers stop at the border and the goods are driven by their Ugandan counterparts.
"If a vehicle is coming from Mombasa, the driver will up drive up to the border at Malaba or Busia and will stop there. We sanitize the vehicle and it is handed over to his counterpart in Uganda."
The Minister said this would be done at the cost of the truck driver owners.
Uganda stopped send foreigners who test positive back to their countries after being advised that it was against the Internation Health guidelines.
Comments
comments