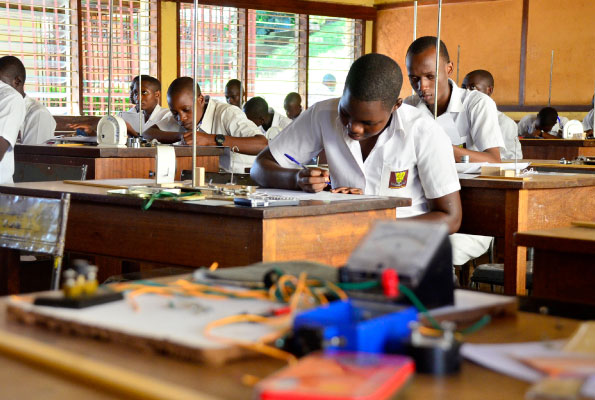 The Ministry of Education and Sports has started distributing learning materials to students at district levels. According to a statement released signed by the Permanent Secretary at the Ministry of Education, Alex Kakooza, the learning materials are being distributed to all districts of Uganda.
"The distribution of learning materials has been guiding by the Uganda Bureau of Statistics (UBOS) population data, showing the number of children aged between 6-18 in each district and sub-country. "
The public is encouraged to check with district administrative structures.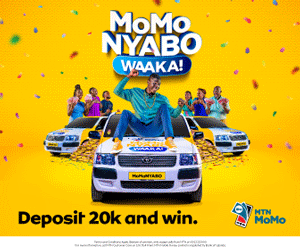 Schools have been closed for a period of about two months. The government took the decision to avoid the spread of coronavirus.
The Ministry had projected that schools would open at the end of this month only for the President to extend the lockdown for 21 days which end on May 05.
TVs and radios plus newspapers have put in place programs to help students learn from home. The Ministry also encouraged those who can especially University students to use online materials to research about subjects they have been studying or read ahead.
Comments
comments