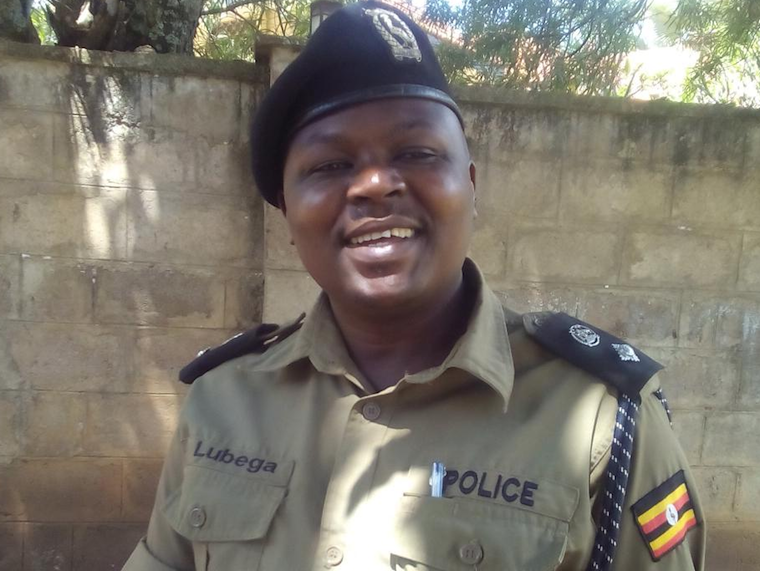 Agago District Police Commander (DPC) Samson Lubega has been arrested for allegedly authorizing and attending a house party organized by one businessman in the district.
The businessman identified as Francis Onek is said to have organized a get-together of about 30 people at his home. Residents of the village (Patongo town council) alerted the authorities, alarmed by the gathering.
Onek is said to have returned from UK through Dubai but refused to self-isolate. Efforts to get him were futile. Reports say he disappeared from the village only to remerge on the day of the party.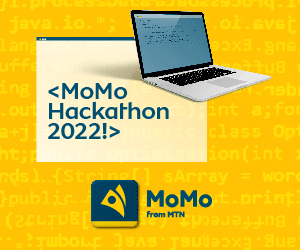 According to Aswa region police spokesperson, Jimmy Patrick Okema said the DPC authorised the party, something which is against the Presidential directive.
The President banned any such gatherings in a bid to stop the spread of coronavirus.
According to the Resident District Commissioner of Agago,Linos Ngompek, all those that attended the party are going to be quarantined and tested for coronavirus.
Comments
comments