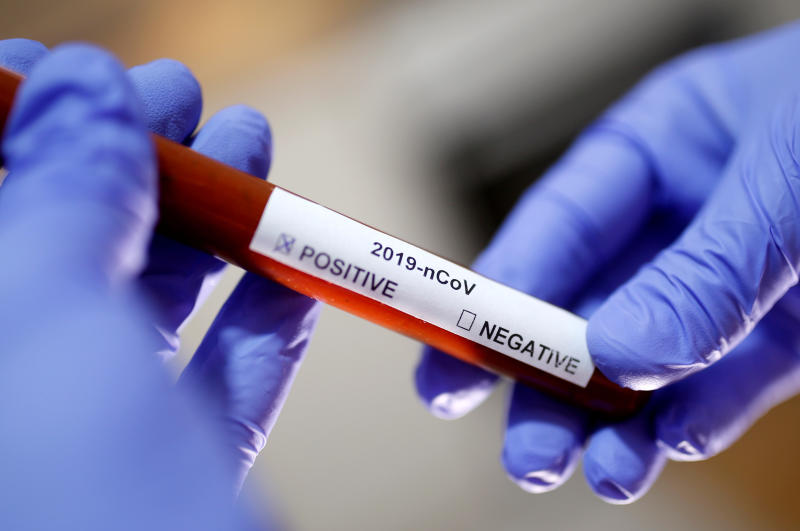 Uganda has registered six new cases of coronavirus, pushing the number to 97. The new cases include five truck drivers who arrived from Malaba border post while one was from Mutukula. One was picked from the community, in Kyotera, while the other is a Ugandan truck driver from Mutukula.
The truck drivers were part of 2,061 samples from truck drivers, while those from the community are part of the 185 samples from the Rapid Assessment Survey.
The Ministry says the assessment is targeting 20,000 people. And it because of it that the lockdown had to be extended for 14 more days to allow more time for the exercise. President Museveni said the government will be able to come up a plan forward after getting the report of the assessment.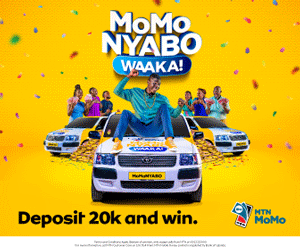 Although the bigger number of new cases is of truck drivers coming from neighbouring countries, the President says they cannot stop truck drivers from operating because that would be suicidal.
Truck, drivers, he says transport essential goods.
The President warned women to stay away from truck drivers. The Ministry also issued strict guidelines for the truck drivers, prohibiting them from making unnecessary stops, and sleeping in hotels.
Comments
comments