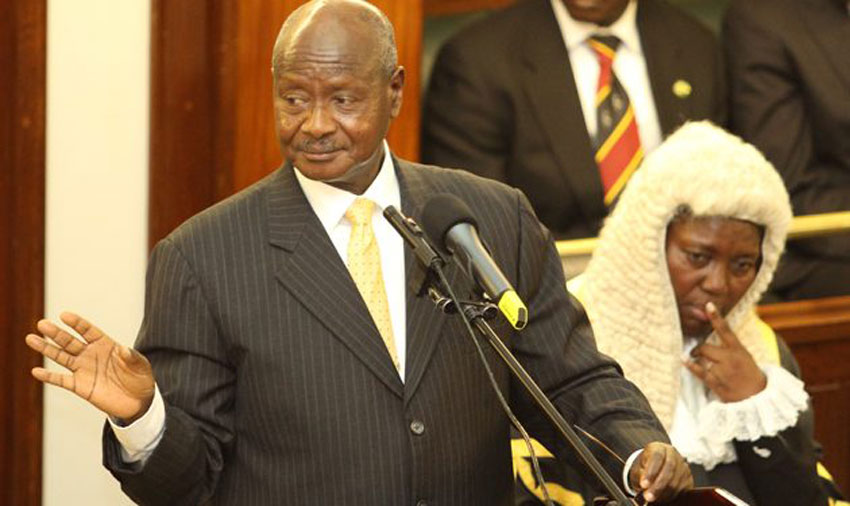 A section of MPs on the parliamentary commission have met the president of Uganda to discuss the controversial 20 million shillings.
The meeting that was held at Nakasero State House did not yield much according to inside sources.
Hon. Solomon Selwanyi a member of the commission told the press that the statehouse together with the commission had agreed on joint use of the money at the district level.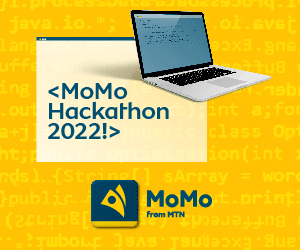 Selwanyi further revealed that there would be another group of MPs that will meet the president to discuss the same matter at length so that a common position is reached.
Meanwhile, the 20 million shillings has left all the three arms of government divided on the use of the money.
In one of his addresses, Museveni criticised MPs for allocating themselves money when the country is in a crisis. The President said the MPs had thrown themselves in a trap.
During a session in Parliament on Tuesday, MPs demanded that the President apologises for his remarks.
Comments
comments