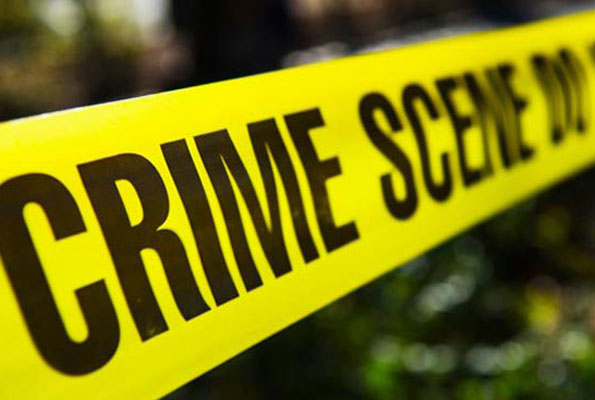 A yet to be identified Local Defense Unit (LDU) officer has on Friday shot dead a boda boda man in Masaka, and in the process injured a pregnant woman too.
The incident was captured on a CCTV camera and is circulating on social media. In the video, the boda boda man is seen approaching his bike together with the pregnant woman. As they are just about to ignite it, the LDU who was trailing them pulls the trigger and kills the boda boda before running away.
It is said he vanished while shooting in the sky to avoid getting caught by eyewitnesses.
The body of the boda boda, soaked in blood was a few minutes later picked up by police and taken to Masaka Regional Referral Hospital mortuary for autopsy. The pregnant woman has also since been admitted.
Muhammad Nsubuga, the Southern Regional police spokesperson says the information about the incident is still scanty. Investigations are have begun.
Comments
comments