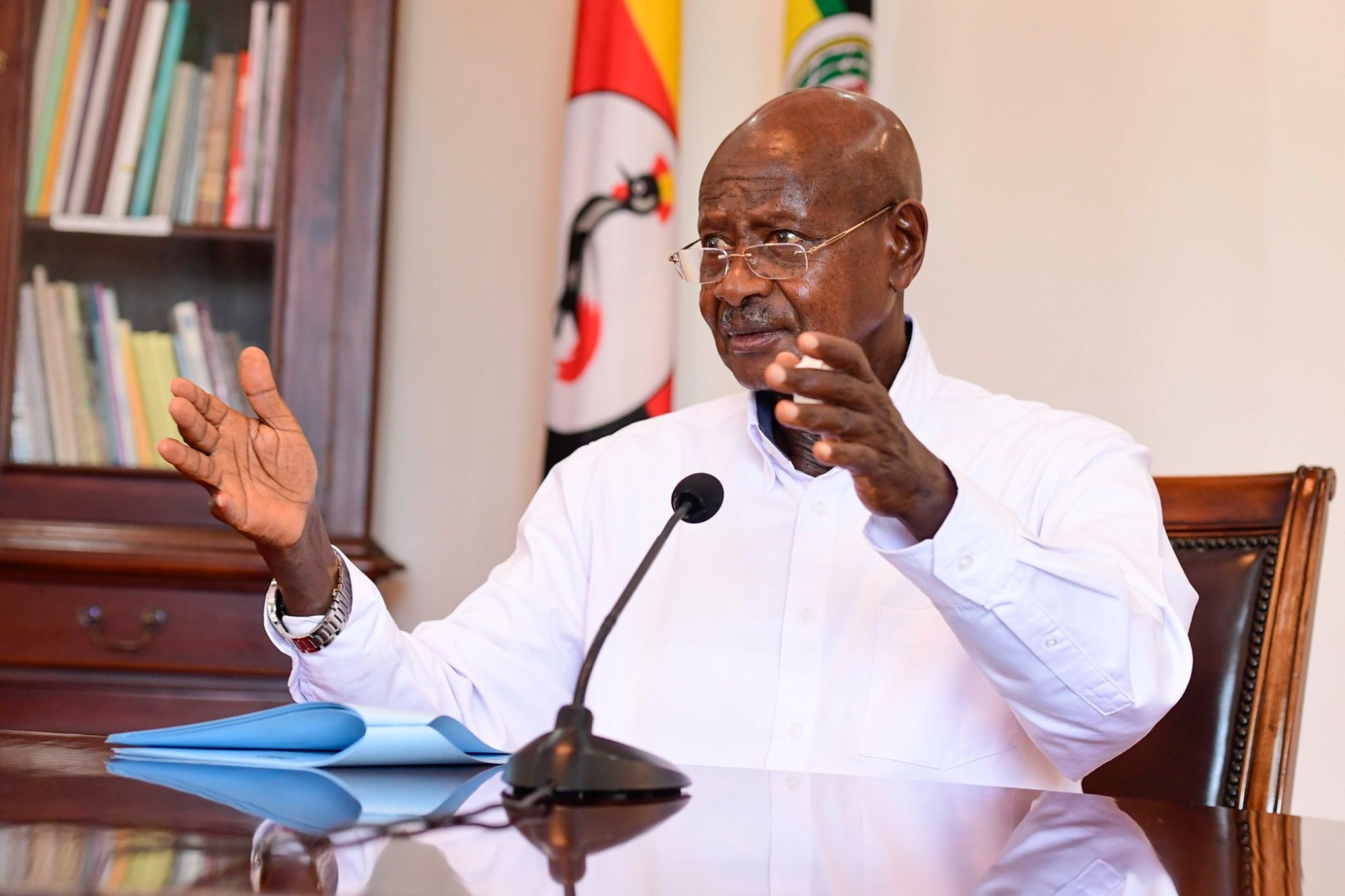 President Yoweri Kaguta Museveni is expected to officially launch a face mask manufacturing company today May, 26. The company, Lida packaging Products limited is located in Mbalala Industrial Park in Nama sub-county, Mukono district.
Patrick Bitature, the board chairman, explained on Monday while addressing journalists at the factory that although the company has been in existence, producing packaging products, they recognized a need and were successfully able to switch mandate and start producing face masks.
"The company currently employs over 200 Ugandans, who have been trained in the production of face masks. We are able to produce 540,000 masks a day," he said.
"Though some companies have closed due to the outbreak of coronavirus, many innovations have been made like the one Lida Packaging, has displayed, the employment market will not be greatly affected," Ronald Kibuule, the state minister for Health and water who is also the Mukono North Member of Parliament where the company is located, told journalists yesterday.
The minister together with Bitature were on-site to organize for the President's visit that is scheduled to take place today May, 26.
Comments
comments