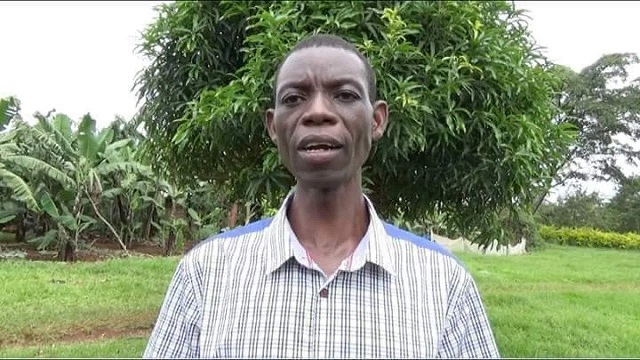 Jinja High Court Justice Hon. Jeanne Rwakakoko has thrown out RDC Eric Sakwa's case where he sought to block his interdiction from office before he is heard.
Sakwa was interdicted from office by a May 4th letter signed by Hajji Yunus Kakande, a Secretary in the Office of the President. He received the letter on Friday May 8th.
"You are hereby interdicted from your position as Resident District Commissioner (RDC) and therefore barred from exercising the powers and functions of your office with immediate effect," the letter which this website has a copy of, read in part.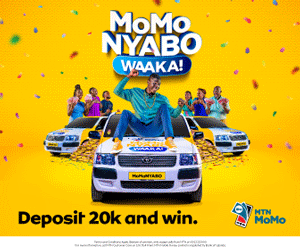 Sakwa's woes originate from a court case where he was accused of and charged with manslaughter in connection to the death of the late Charles Isanga of Lwanda in Mafubira sub county. He was later remanded to prison on Friday April 24th.
In the letter, Sakwa was also barred from leaving the country without the explicit Clearance from the Secretary, Office of the president and subjected to half pay until the interdiction is lifted.
Kakande further directed Sakwa to handover office to the District Internal Security Officer of Jinja who would perform all the duties of RDC until further notice.
But Sakwa challenged the directive of Hajji Kakande saying it was unlawful before he run to court to find an injunction against the same.
Through his lawyers of Alaka and Company Advocates, Sakwa asked that an order be issued to quash the decision of the Secretary of the Office of the President and an Order of prohibition be issued to restrain Kakande's agents from forcing the him out of the office pursuant to the said letter of interdiction.
In her ruling, Justice Rwakakoko said "the Applicant (Mr. Sakwa), though appointed by the President in accordance with the Constitution of the Republic of Uganda, is a Public Officer and bound by the Public Service Standing Orders."
She upheld the Sakwa's interdiction saying; "by virtue of Regulation 38 of the Public Service Commission Regulations, the 2nd Respondent (Hajji Kakande), being the "Responsible Officer" in the President's Office, had the legal capacity to interdict the Applicant who is a "Public Officer", stopping him from exercising his powers and performing the functions of the office of the Resident District Commissioner, Jinja, until the Applicant is cleared of the charge of manslaughter against him."
"I agree that the decision to interdict is not subject to the right to be heard first since interdiction is but a first step towards disciplinary proceedings.  Therefore, there was no need for the Applicant to be heard before he was interdicted," Ms. Rwakakoko concluded.
Sakwa has been asked to clear legal fees.
Comments
comments