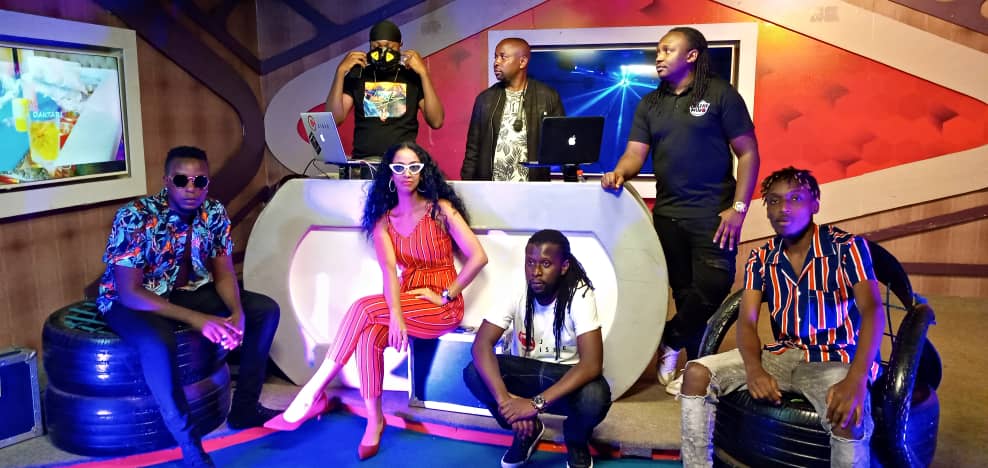 Few people would say they miss night clubs, thanks to entertainment served in homes through TVs. One stand out show that has got people hooked on screens is Urban TV's TransNight Show.
The TransNight also known as the party people vibe happens every Saturday from 9pm to morning on Urban TV.
The show has a team of dynamic DJs such as deejay LL, Cisse and Mujo, and hype emcees is Casmir, Yankee, the HypeMan, gorgeous co-host Afie AF and the curvaceous Lucky Nunu.
The Transnight team loves to have a good time and oozes positive vibes. The DJs carefully select music that is superb.
Afie Af, one of the hosts says, "What makes our show unique is the twists we have we've hosted gospel artists that tap into both audiences and everyone is grooving, unpredictable playlists that keep you on your toes all night, and good music like I said we are the party people."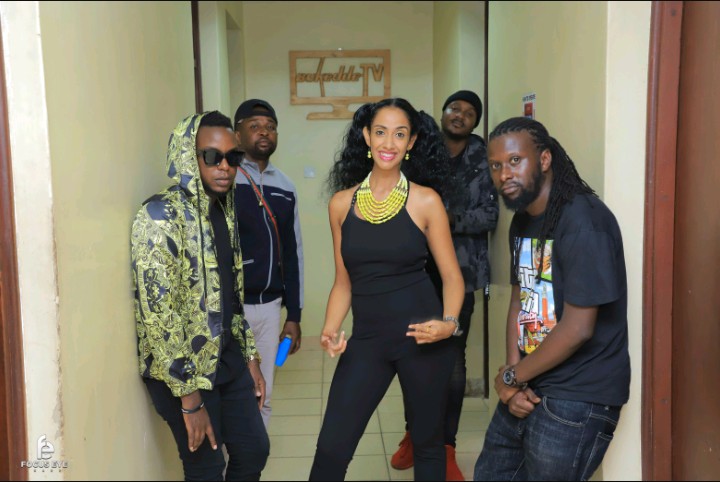 "You know a good party people vibe doesn't lie we've seen the #transnight hash tag trend on Twitter among top 4 trends and last week was trending during the day even before the show and these are purely organic fans."
"You know what they say good vibes rub onto others and we got that. Our fashion sense is simple smart and comfy we gonna be grooving twerking jumping name it that's important."
Comments
comments