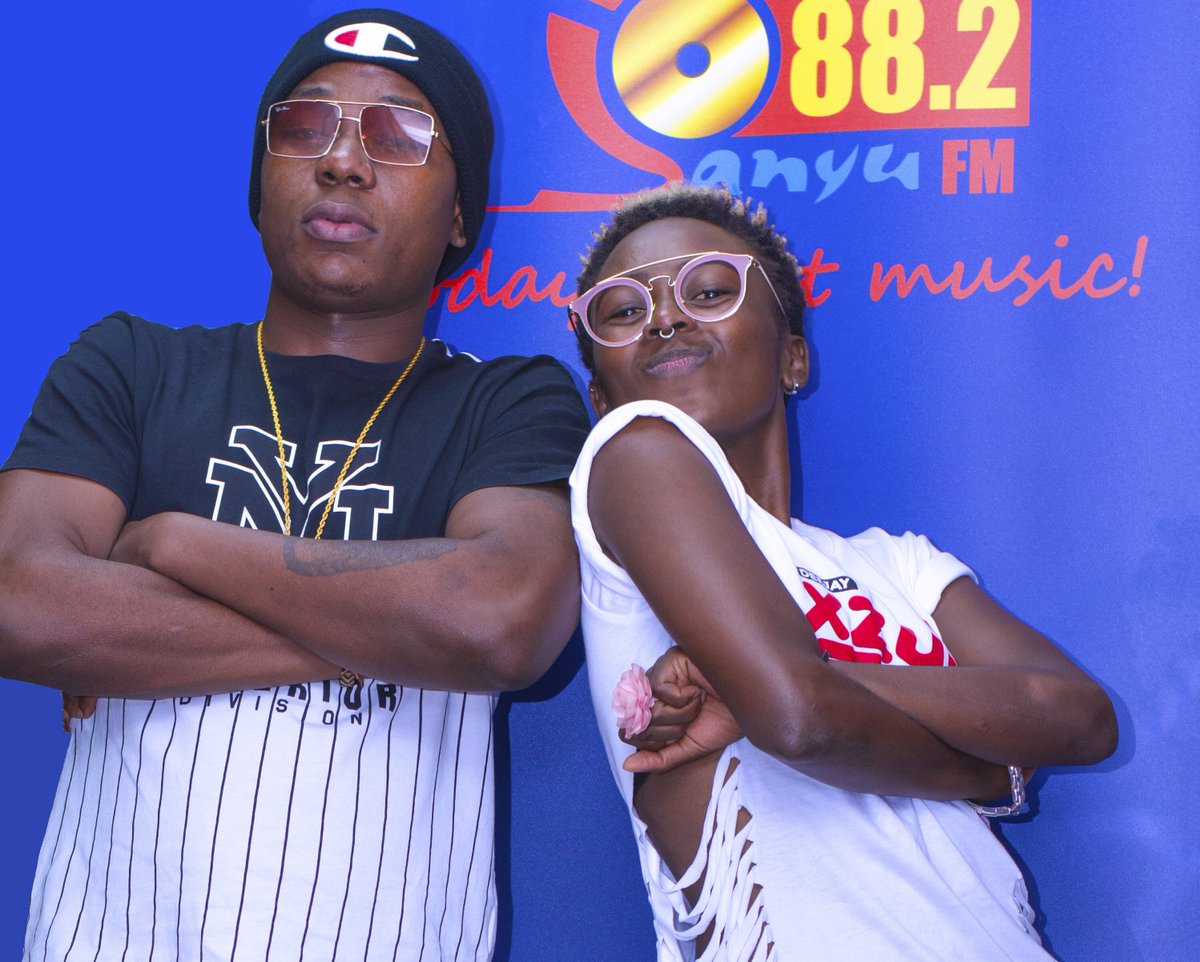 Local Radio station Sanyu FM stands at a risk of being dragged to court over what has been described as unfair dismissal of its workers.
Over five employees of the Sudhir Ruparelia owned radio station were earlier today relieved of their duties because of a sit-down strike they recently held.
Veteran radio presenter James Onen alias Fatboy was among the staffers who were fired. Fatboy has worked for the radio station for over 20 years.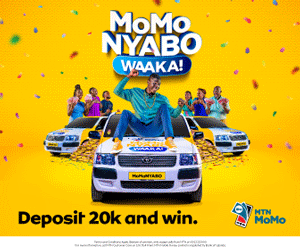 He will be replaced by comedian Patrick Idringi Salvador.
Sanyu FM's woes originate from the recent decision by the board to slash employee's salaries by 25% citing Covid19 as the reason.
The employees would later seek audience to negotiate with the board all their efforts were futile pushing them to opt for a sit-down strike.
The board would then decide to fire all employees who were involved in the strike and announced their replacements with immediate effect.
"you may have heard that we have been unfairly fired for a sit down strike for protesting a 25% pay cut while we work. This is not in the spirit of fair negotiation between Sanyu fm and its staff!," an anonymous person posted on Sanyu FM Twitter Account which has been hijacked.
"We are considering legal action against sanyu fm for wrongful/unfair dismissal any lawyers who are not afraid of taking on Sudhir please get in touch with us," the anonymous person further tweeted.
Sanyu FM is yet to comment on the allegations.
Comments
comments