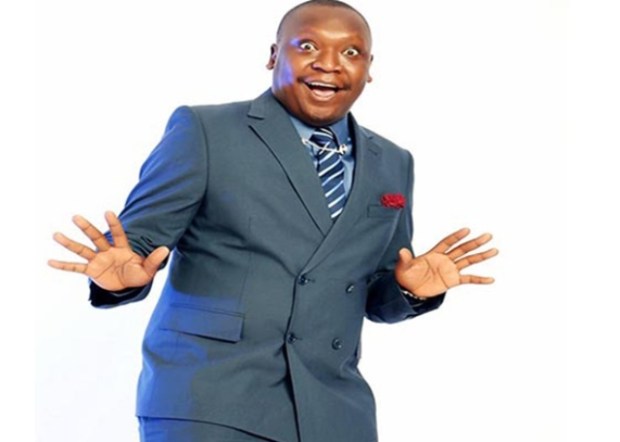 After announcing that he will be replacing Fat Boy on the Sanyu Breakfast Show, Salvador Idringi has revealed that his stint on the show won't last long.
"I love new challenges, just to make it clear bambi, I'm not replacing anyone, I'm not trying to fill or fit in the shoes of anyone. I have my own shoe, I'm just SITTING IN (Radio terminology). Until the right team is identified. My duty as a Ruparelia Group Ambassador is to help when called upon and I'm free. Hope this puts some of your minds at rest," Salvador wrote on his wall on Thursday morning 
Adding that, "So if you think you are good, and have faith in yourself about being a good presenter or have experience in Radio Production. The Opportunity has presented itself."
There is currently a storm at Sanyu FM that has led to the departure of many of her employees. 
The station cut staff salaries by 25% which the employees protested and decided to stage a sit down strike. 
Comments
comments