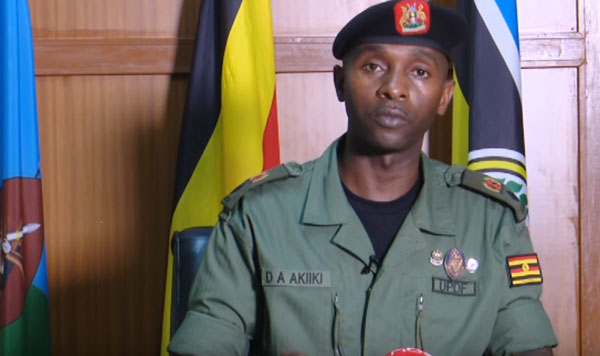 Fear engulfed the Ministry of Defense offices on Friday morning when a 76-year-old woman collapsed while in an elevator and died eventually.
The woman has been identified as Annet Musumba, a resident of Mbale. Musumba had gone to the Defense offices to make some inquiries about her deceased son Andrew Muduli in 1999 at the rank of Lieutenant.
According to the deputy spokesperson of UPDF, Lt Col Deo Akiiki, Musumba was in the company of her son Wagidoso Wasolo and Apollo Welishe, a Ministry of Defense staff.
"The UPDF medical team from the UPDF Senior Officers Diagonistic Centre Mbuya led by Dr. Brenda Aboke was immediately called but efforts to save Musumba's life were in vain. The body was taken to Bombo General Military Hospital for post-mortem."
Wasolo said her mother was battling high blood pressure and Arthritis.
Comments
comments