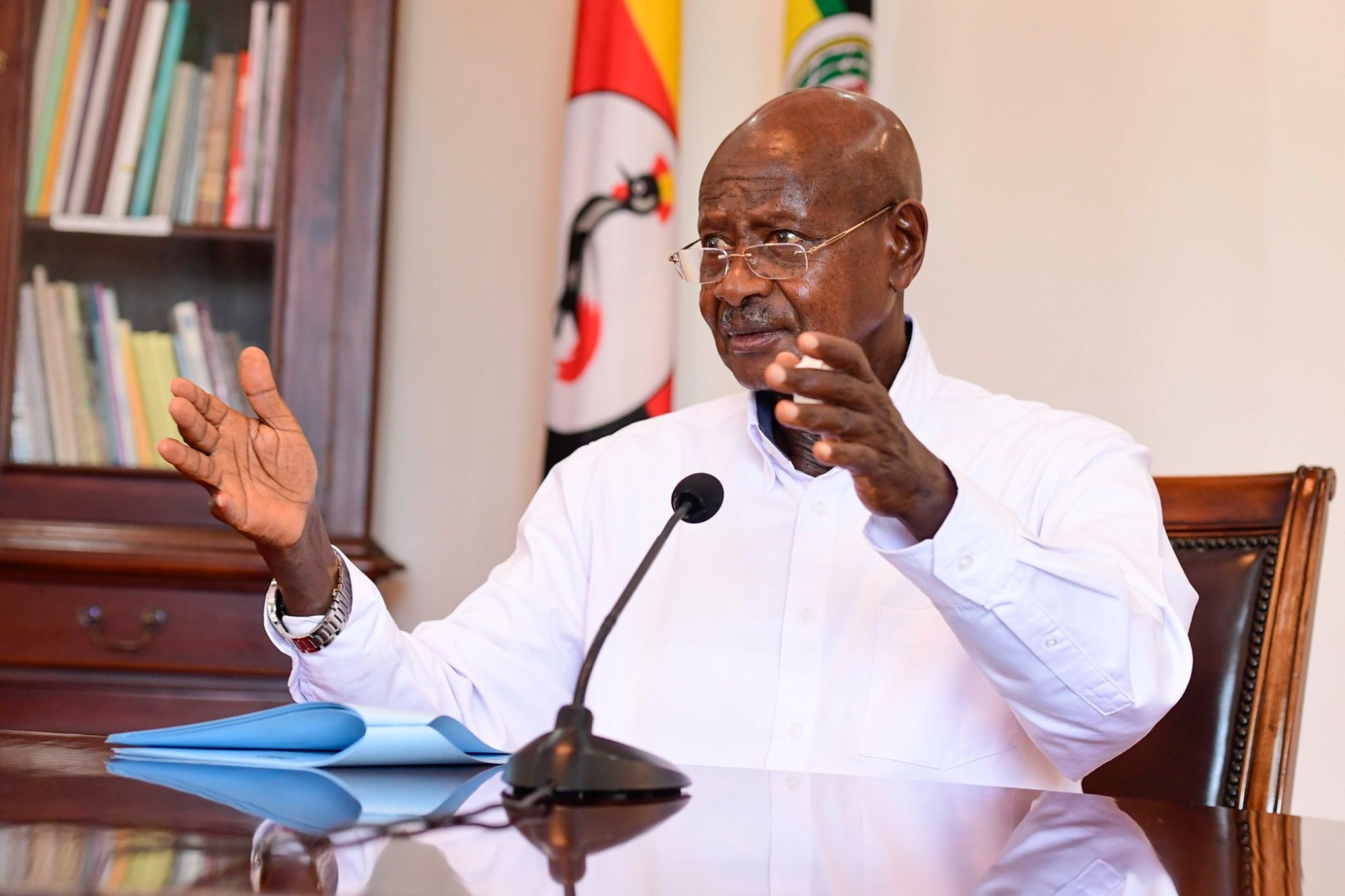 President Museveni is set to address the nation again on the status pf Covid-19 pandemic in the country. The President's address will be broadcasted on at 8 pm Monday, June 22 on all local televisions and radio stations.
According to the President's press secretary, Don Wanyama, the President will provide a situational report to the nation regarding the COVID-19 pandemic.
"President Kaguta Museveni will address the country today, Monday, at 8 pm, giving an update on the country's fight against COVID-19 and related issues," said the presidential spokesperson, Don Wanyama.
Uganda remains in partial lockdown as a measure to contain the novel coronavirus that has destroyed economies across the world.
Museveni has maintained a night curfew and lock on arcades to minimise the spread of COVID-19.
However, enforcing social distancing in many towns across the country remains a nightmare.
What the President is Expected to Highlight on
The president is expected to highlight on several things like the fate of Ugandans stranded abroad, the opening of schools, opening of arcades and several other features
Comments
comments