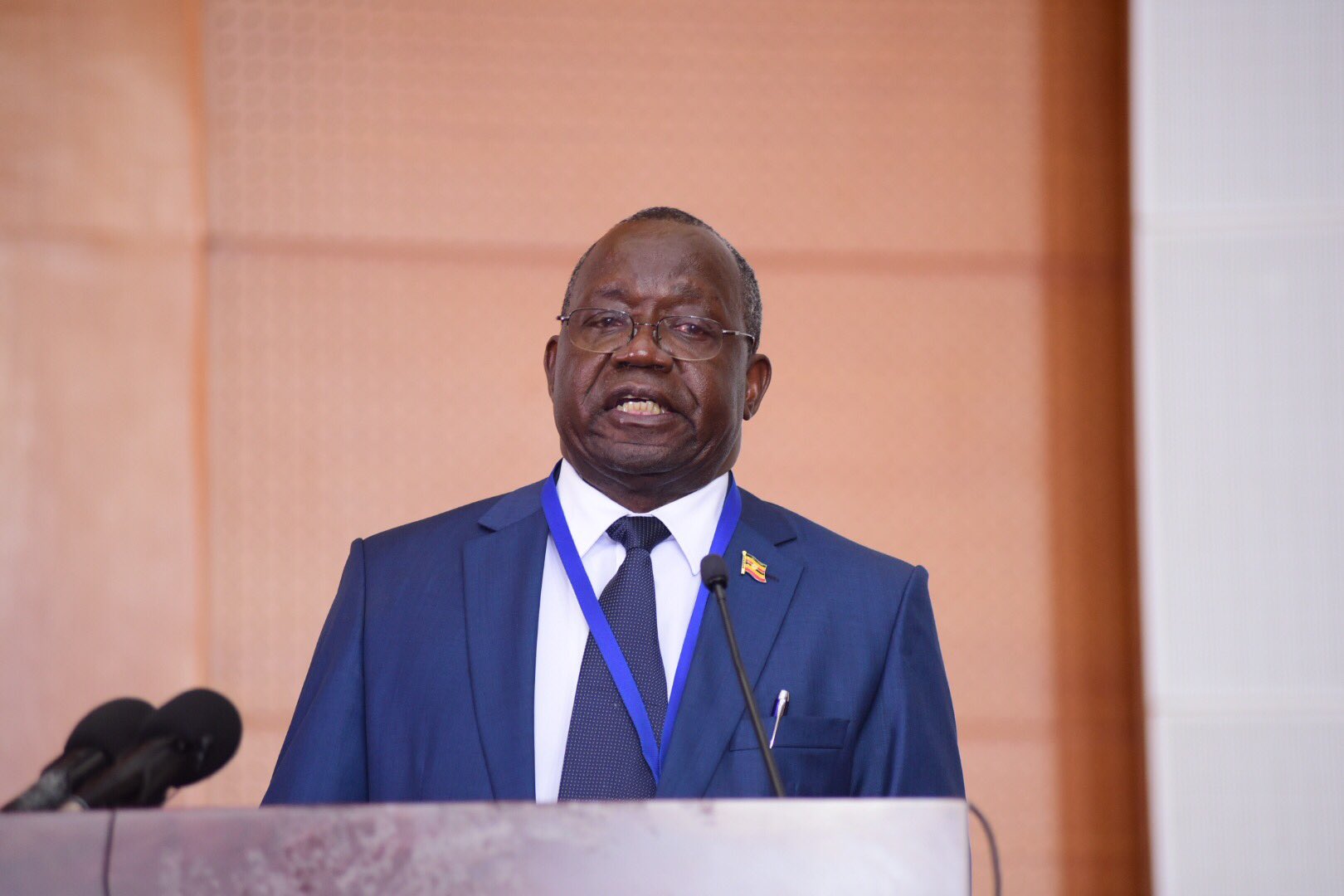 The Uganda National Examinations Board (UNEB) has released guidelines that will be followed by all aspiring candidates willing to contest in the forthcoming coming 2021 general elections.
According to the statement released by Dan Odongo, the Executive Director of UNEB, the candidates targeted in this are those aspiring for the post of the President, District Chairperson and Member of Parliament whose mandatory requirement is Advanced Level certificate.
All those intending to have their papers verified will first have to obtain an introductory letter from respective school on top of a copy of the certificate to be verified with a National Identity Card
"Aspirants whose documents have been verified before, but may wish to verify for purposes of the election in question will present a copy of the letter that UNEB wrote to the Electoral Commission with the National Identity card," the reads statement in part.
The statement also explains that after the online application, the applicant will receive the results within 3 working days.
The deadline for those preparing to stand in Local Government is July 2, 2020, those aspiring to stand for Parliamentary seat August 4, 2020, and those preparing for the presidency, their deadline is set for August 24, 2020.
The Presidential Election Act of 2005 and Local Government (Amendment) Act of 2005 requires all respective aspirants for positions of Members of Parliament, District Chairperson to have completed a minimum of formal education of Advanced Level standard by UNEB or its equivalent.
In the past elections conducted in Uganda, A number of aspiring MPs were kicked out of the race due to lack of proper academic qualifications required.
Comments
comments